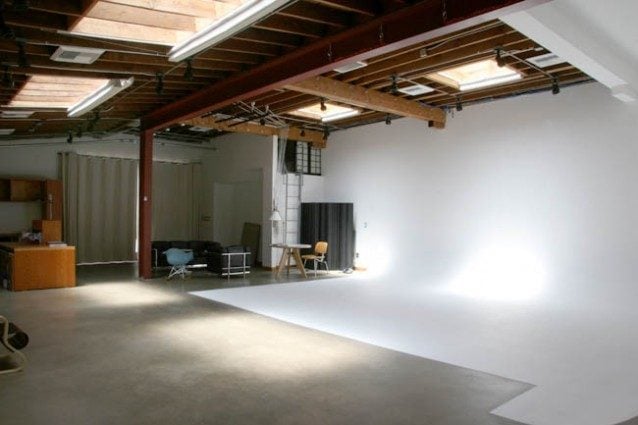 An interview with Polyphony Digital's Takuya Asano has shed light on the "Gran Turismo Explore Studio", a specialized creative space designed to help the company develop collaborative projects with other brands such as those seen in the recently announced Vision Gran Turismo project.
Before joining Polyphony Digital, Takuya Asano worked for Nike in their own "Explore" department. That's where he met Kazunori Yamauchi, and the bond between Nike and Gran Turismo was first made:

"How I got involved with Polyphony is actually a funny story.

"Gran Turismo creator Yamauchi heard that a lot of PlayStation execs were visiting Nike. Mostly the sports gaming guys, and he thought, "that sounds interesting… can I come?" That's why he came.

"At Nike, there were a lot of carheads, or car nuts, and I was one of them. The guy who started Nike Explore (Ray Riley), a former Apple guy, was a carhead too.

"He told me the Gran Turismo guy was coming and I told him I speak Japanese so maybe I could translate. And they said "why not." That's how we met and then Kazunori and I became good friends.

"What's funny is, that's the only thing that resulted from that meeting. It was supposed to be for a sports game project. (laughter) We still laugh about what a coincidence it was for him to come along to the sports game meeting…"
Takuya's interview, published by design blog Paperhouses, describes the fascinating history of the Nike One project and the goals of Polyphony Digital's Explore Studio in more detail.
Architecture firm Yeh Studio has more photos of Polyphony Digital's creative space. Thanks to amar212 for the tip!
More Posts On...
The original comments for this post are no longer available.