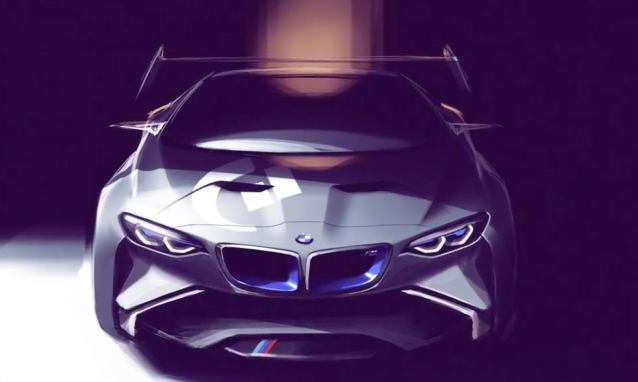 As part of the announcements from Gamescom 2013, Polyphony Digital has announced special collaborative projects with "leading automotive manufacturers, design houses, and other leading global brands," including:
Alfa Romeo
Alpine
Aston Martin
Audi
BMW
Bertone
GM Design
Honda
Infiniti
Italdesign Giugiaro
JORDAN Brand
Mercedes-Benz
Nike
Nissan
Peugeot
SRT(Chrysler)
Volkswagen
Zagato
The designer's creations will be "gifted" as downloadable content in Gran Turismo 6 from 2013 to 2014.
Although specifics are still forthcoming, a few hints were revealed in the Gamescom 2013 trailer for the game, just released earlier today.
See more articles on Polyphony Digital Collaborations and Vision Gran Turismo.