Japanese gaming magazine Famitsu has shared their latest interview with GT series creator Kazunori Yamauchi, and his comments have been translated by Polygon.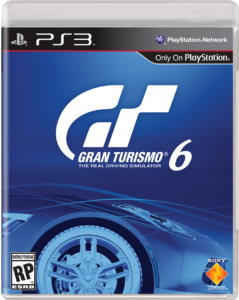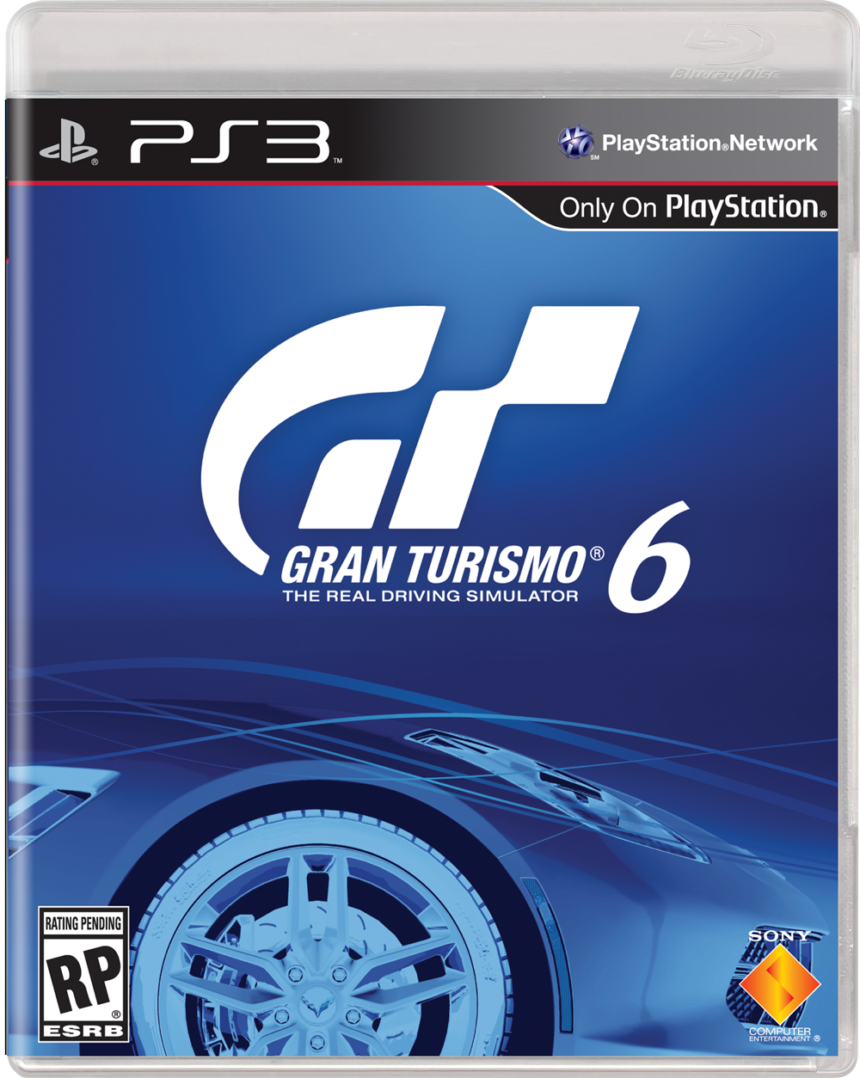 With less than three months until the Gran Turismo 6 release date, Famitsu asked Kazunori for an update on how the game is progressing:
"It's really hard to give an accurate answer to that. The basic components are already complete, so overall I'd have to say about 80 percent. The physics engine, the steering controls; those parts of the user interface are things that we fine tune-right up to the very end. Things like the game modes; I can say that those are complete."
The game's driving physics have also been modified since GT Academy 2013 was released as the first public GT6 demo back in July, and the new physics will be available in the latest build of the game to be shown at next week's Tokyo Game Show.
Kazunori also briefly discussed the new mobile apps which will integrate with Gran Turismo 6, hinting that they may allow players to send and receive messages with other players using their smartphones and tablets.

As for hardware, Kazunori had positive things to say about both the PlayStation 4 and PlayStation 3, which will host GT6. He also used this opportunity to hint at when we could expect Gran Turismo 7 on the new console:
"The PlayStation 4's large memory size is a unique trait," he said, "but in terms of CPU performance, the PS3's Cell chip, while difficult to handle, is really capable. They both have different advantages. Besides, I think the online community aspect, one of the most fun parts of GT, doesn't have anything to do with the platform.

The PlayStation 4 game which we'll likely call GT7 will be done in about a year or two, I think, and I think the community aspect's going to be vital there as well."
In summary, Kazunori stresses that there are two major areas of focus for Polyphony Digital with Gran Turismo 6, driving physics and interaction with the "real world":
"We're devoting ourselves to two forces in GT6. One is honing the internal mechanics of the game, the physics engine and user interface and so on. Another is pushing the title's external energies, trying to help it break out of the shell of the video-game industry."
Thanks to Kino321-X for the tip!
See more articles on Kazunori Yamauchi and PlayStation 4.