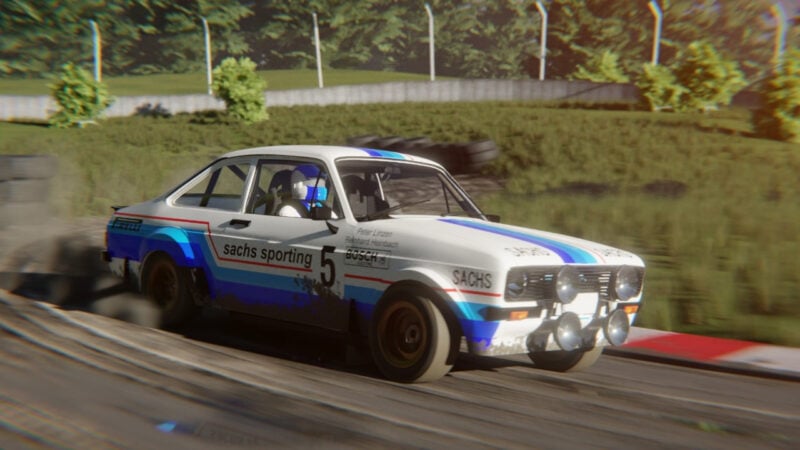 Former Slightly Mad Studios head Ian Bell continues to tease his new studio's upcoming GTR Revival title with more information, thoughts, and hints on social media — stating that the game will be "the most moddable auto platform ever".
When we last heard from Bell, before Christmas, he'd been working hard to gather up his former colleagues from SMS after the developer had been closed down by its new owner's new owner EA. Along with key personnel from the days of GTR and GTR2, and of course the first White Stig Ben Collins, Straight4Games certainly has the people for the project.
We also saw some early car and track assets, largely confirming that the game's visuals — at least — would be running in Unreal Engine 5. Since then, Bell has been on social media semi-regularly to update and canvas opinion from fans over the direction of GTR Revival.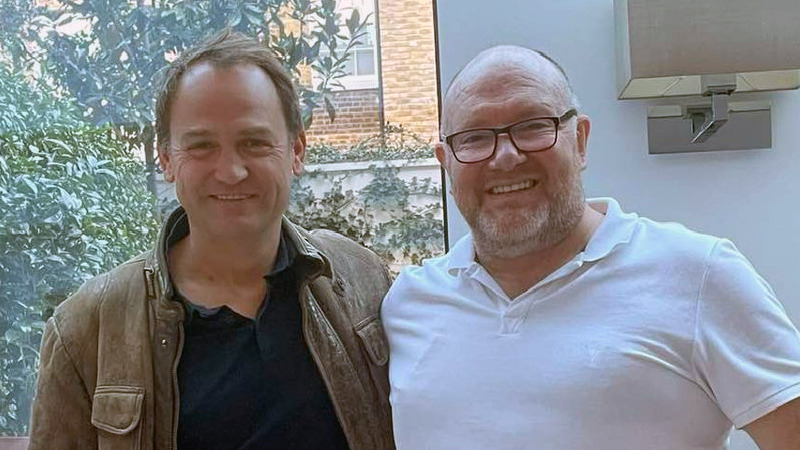 Showing a still image of the "early WIP" Escort Mk2 rally car — the very vehicle cited by Bell when referring to how the studio's new name came about — the studio lead commented that the game's focus had shifted from a pure GT roster to more of an "anything we find interesting" approach. He later commented that the title was becoming a mix of Project CARS 2 and GTR2, but "improved where needed".
The "WMD" — World of Mass Development — initiative also seems to be back, with "WMD3" planned for the game. In previous versions this has seen players fund, test, and have a role in development of the title, and although it's not clear how WMD3 will function, Bell has already promised early access and offered his own Aston Martin DBS as a reward to one random member.
Alongside commenting that the title will come to PC and consoles — presumably only PS5 and Xbox Series — Bell stated that GTRR would have "best ever modding support", with the best PC mods ported "as packs to the consoles". That's a position he's further expanded on, in a Tweet posted earlier today:
It seems like every conceivable aspect of the game could be open for users to modify, creating new circuits, cars, sounds, environmental conditions, and even the game's physics.
Notably Bell's comment that mod makers could sell their creations in a specific GTRR marketplace sounds similar to claims made by UE5-based Rennsport developers Competition Company, which also plans a marketplace for mods. We'll have to wait and see how either of them actually functions.
For now it's not totally clear when GTRR will be available, though Bell has promised early access to WMD3 members when "we get the first car running properly on the first track". Watch this space for more!
See more articles on GTR Revival and Ian Bell.