A report from Bloomberg has suggested that Sony's next-generation PlayStation 5 console may be getting expensive to make due to supply issues. The site estimates each unit costs around $450 to make — 20% more than the PS4 at launch — and this may have a knock-on effect on the console's market price.
According to the financial news outlet, the issue centers on the supply of memory, both in terms of RAM and NAND flash memory — the technology found in Solid State Drives (SSD). Sony has been making much of the SSD in the PS5, demonstrating its advantages in terms of loading times. Although we don't have final specifications on the console's SSD or memory, a leak last year pegged it at 16GB of GDDR6 RAM, with a 1TB SSD.
Memory is in demand at the moment, as manufacturers of smartphones are gearing up to a new generation product cycle of their own. The much-vaunted rollout of 5G globally is fueling consumer demand for 5G-capable devices. Although the PlayStation family sells well, 530m consoles in 25 years is a drop in the ocean compared to the 1.5bn smartphones that sell annually. With each phone using an average of 12GB of memory they're not leaving much for the rest of the electronics industry.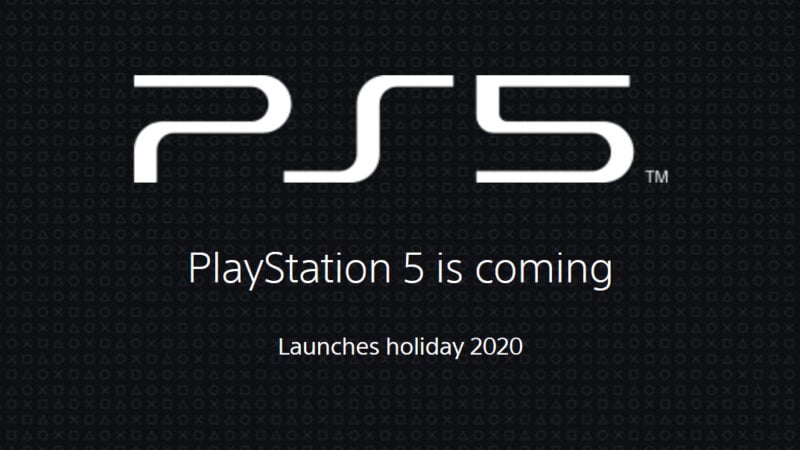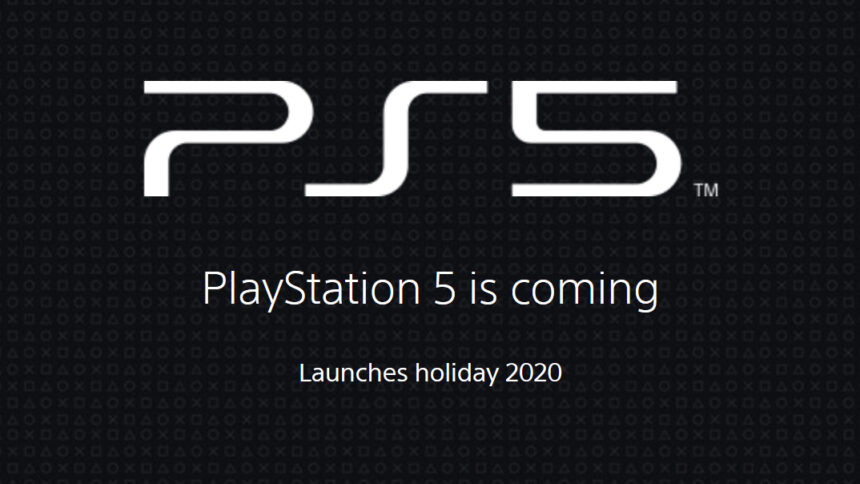 That may put Sony at a disadvantage when the PS5 launches. There's a magic figure for consoles of $400 — consoles priced much higher see poorer sales, much as with the PS3 in 2006/7. This means that either Sony will have to take a risk and sell the PS5 at a higher price point, or stick to $400 and sell at a significant per-unit loss.
Generally speaking, console hardware itself isn't where the money is in gaming. Instead Sony will make money on its first-party title sales — one of which is rumored to be Gran Turismo's next title — and licensing, along with PS Plus subscriptions. Fine margins, and even losses, are the norm, but a $50 loss on each console is likely to be hard to stomach. However PS5's backwards compatibility may mean that continued PS4 game sales will offset that.
Although the console's official unveiling is rumored to be imminent, chances are that Sony won't make the price known at the same time. Instead it will probably wait until Microsoft shows its hand with the Xbox Series X pricing, almost certainly at E3 in the summer.
See more articles on PlayStation 5.