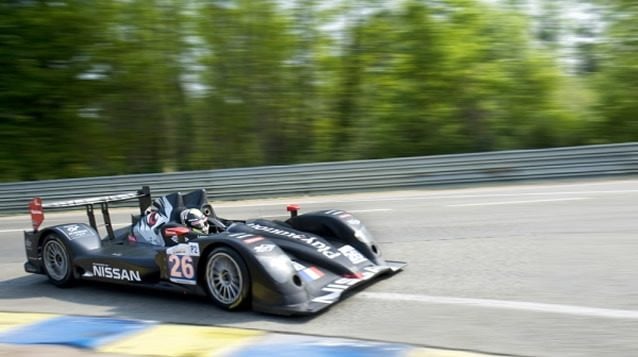 GT Academy winner Lucas Ordoñez and his Signatech Racing team are off to an incredible start at Le Mans, taking class pole in the LMP2 category with a 3:41.458 around La Sarthe. That's 1.1 seconds ahead of the next LMP2 challenger, and nearly half a second faster than Oak Racing's LMP1 car! For more, see the full qualifying results along with this overview of the day's events.
The 2011 24 Hours of Le Mans kicks off this Saturday, June 11, at 3:00PM in France (check your local time here). I'll post again before the race with all the links and resources you need to follow all of the action this weekend, so stay tuned.
For now, though, Lucas and deserves our congratulations and support – you can reach him on Twitter @Lucas_Ordonez. On behalf of the GTPlanet community, GT fans, and sim-racers around the world, good luck!
More Posts On...
The original comments for this post are no longer available.