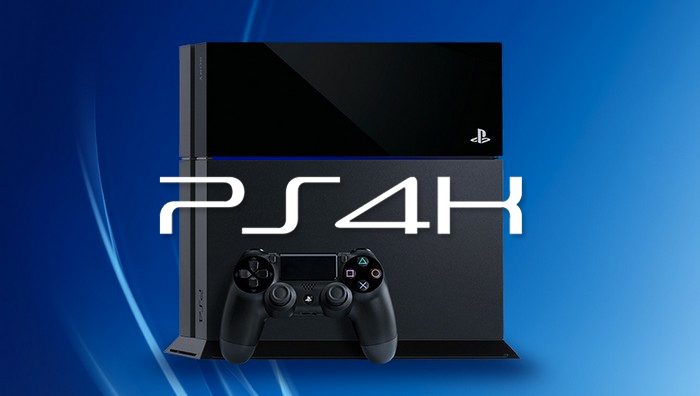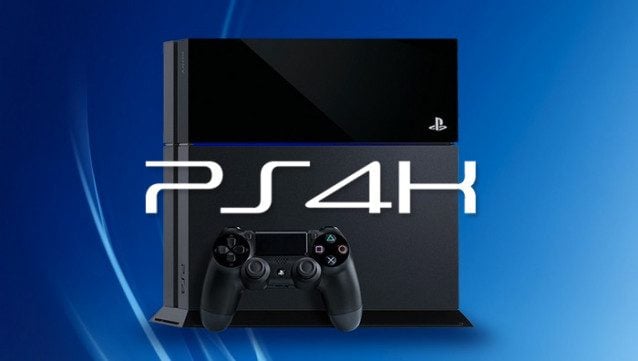 Hold on to your butts. Hot on the tail of an earlier report on the rumoured "PlayStation 4.5" (or the more succinct "PS4K"), another story has emerged, potentially shedding light on new details of the machine that could break the traditional console cycle.
NeoGAF user OsirisBlack shared details of an unnamed meeting yesterday, stating in very clear terms that the PS4K is the real deal, and could be here within the next 12 months. Corroborating with previous sources, the system's hardware is said to include a GPU roughly twice as powerful as the existing PS4's, with a more powerful CPU's inclusion still being decided.
If the CPU does receive an upgrade, the price point would then be $499. According to the source, this would be the upper limit of the PS4K's price. Otherwise, without the upgrade, the system could retail for as little as $399 – the same sticker the original PS4 saw in 2013.
Existing PS4 owners – all 36+ million of them – may experience ruffled feathers, however: OsirisBlack states "there is currently no plan for any type of trade in program for current PS4 users but that could change." This new system could almost be deemed a PS5 with built-in backwards compatibility, especially considering what else Black adds:
"It was stated plainly and with no room for interpretation that there are developers that already have development kits for the PS4K and that they are making games that will directly target and take advantage of the higher specs of the PS4K. It was also stated that these games will in fact work for the PS4 but with considerable sacrifices made to performance."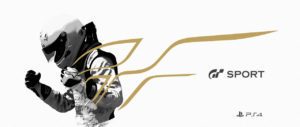 Gran Turismo Sport gets a mention as well. While the wording isn't completely clear, Osiris asserts that certain titles will see a "significant" improvement in their performance at the PS4K's launch date. Those games include specific VR-equipped titles, of which GT Sport is one. That pins the (supposed) launch date of the hotly-anticipated game somewhere between PSVR's October release, and the PS4K's Q1 2017 date.
While some have written this off as yet more rumour-mongering (or an early April Fools' prank), that it originates at NeoGAF does lend it a certain amount of credence, considering the site's penchant for insider knowledge.
Sony of course has yet to officially announce anything relating to a new PlayStation. Stay tuned to GTPlanet for more on this story as it develops!
Thanks to TurismoBad for the tip!
More Posts On...
The original comments for this post are no longer available.