Toyota has a bit of a love affair with the Nurburgring. It's far from alone, but when it tags its top tier sports cars with the "Meisters of the Nurburgring" badge, you know it means business.
But Nurburg is pretty far from Toyota's home base at Toyota City, in the Aichi Prefecture in Japan. In fact it's cracking on for 5,800 miles, and that's a long, long way to ship cars for testing. More so for a manufacturer that's built a reputation on cutting carbon dioxide emissions through hybrid vehicles.
The team at Toyota hit on a crazy idea. Instead of going to the 'Ring, bring the 'Ring to Japan. Toyota picked a suitably hilly area near its head office and set to work.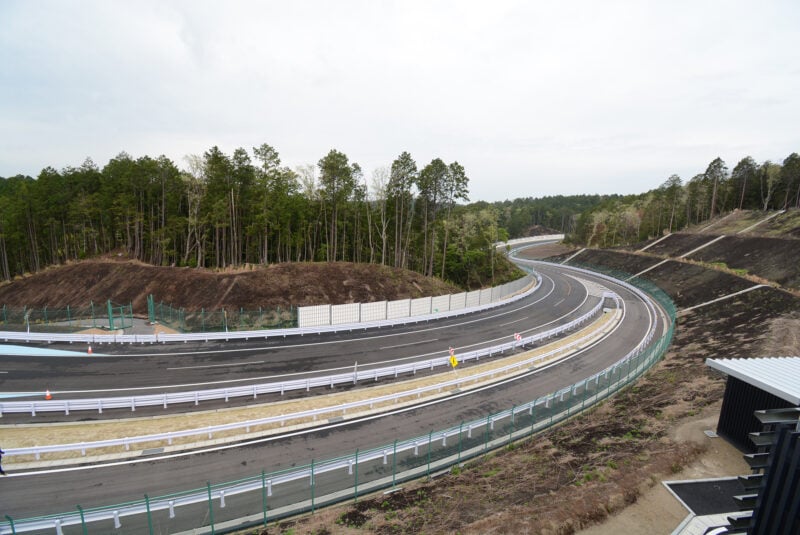 It's officially known as "Toyota Technical Center Shimoyama", and it features all of the vehicle testing facilities a car manufacturer could ever need. Toyota hasn't quite finished yet — there's a section that will feature a high-speed test track with banked corners due in 2023 — but the important part is now in operation.
Toyota refers to the track as the Country Road Test Course. It's not an exact copy, but Toyota has designed it to replicate the stresses the 'Ring puts on a car. There's around a 250-feet difference in elevation from lowest to highest point, with the track taking advantage of the terrain. The Toyotaring is more conveniently sized too, at 3.3 miles.
Across the whole site, Toyota has invested some ¥300bn ($2.7bn). That includes not only the roads and vehicle development facilities, but also a conservation project. Roughly 60% of the 1,600-acre site is the original trees and greenery, and there's additional space for managed green spaces and reservoirs. Only a quarter of the facility is roads and buildings.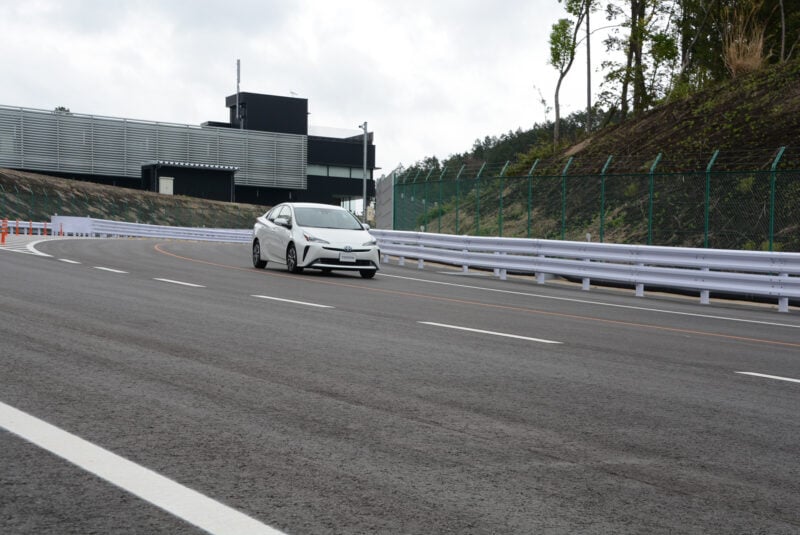 Eventually, some 3,300 people should work at the site, but for now it's home to 50 or so test drivers.
Speaking at the site's opening, Toyota president Akio Toyoda said:
"With the aim of making ever-better cars, we have continued to make various efforts in 'feeling the road' and 'conversing with cars' through driving tests around the world, including our Five Continent Drive Project and the Nürburgring 24 Hours endurance race. Based on such experiences, we have replicated a variety of roads in the world at the new test course.

"In addition to conducting driving tests all over the world, and with the replication of severe driving conditions at the new test course, we intend to thoroughly hone every one of our models and develop the types of cars that epitomize the true joy of driving."
See more articles on Gazoo Racing, Nurburgring, and Toyota.