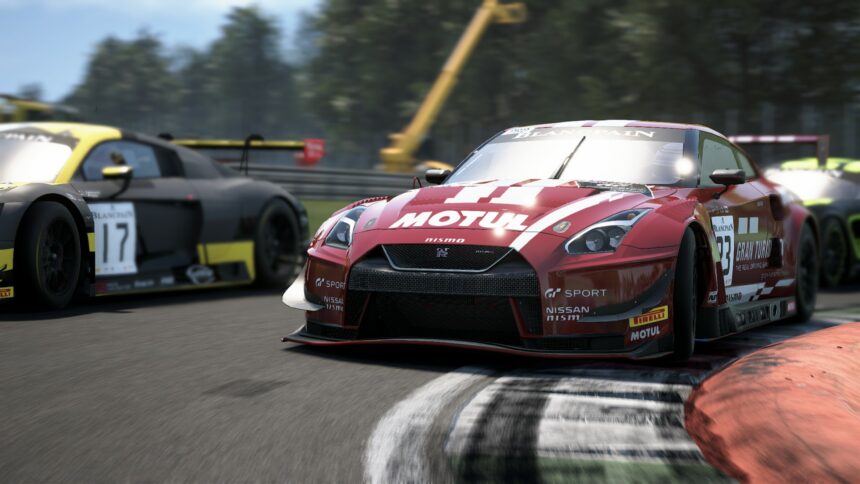 Well, file this under unexpected surprise. The world of esports continue to grow as Assetto Corsa Competizione joins the ranks with the SRO Series.
In collaboration with AK Informatica, Pirelli, and Kunos Simulazioni, the series will serve as the official competitive scene for ACC. The Stéphane Ratel Organisation (SRO) is the organizer of the Blancpain GT Series in which the PC sim racer focuses.
At the moment, details are few and far between. In fact, all we have to go on at the moment is the dates of April 13 and 14. For Blancpain fans, the dates will look particularly familiar as the season-opening race at Monza takes place at the same time. A detailed announcement of what's in store for the event is likely during this time.
With the game still in Early Access, we don't expect the series to officially begin until its release later this year. It's exciting news all the same, even more so considering the series organizers are involved.
Stay tuned for more on this as it develops.
Photomode image courtesy of seco46.
More Posts On...