During its E3 2017 program, Sony Interactive Entertainment has revealed an impressive sales success for the PlayStation 4.
As of June 11 2017, the company has shipped over 60 million PS4 units worldwide. This puts it comfortably in the lead of the current generation of home consoles. In fact the PS4 outsells the XBox One and Wii U combined with room to spare.
This means that, since first launched in November 2013, Sony has sold one PS4 every 1.8 seconds. PlayStation 4 sells to 123 countries and regions across the globe.
Almost half a billion copies of PS4 games accompany the 60 million consoles. Sony has sold 487.8 million titles, both through retail stores and digital downloads from the PlayStation Store.
Sony also reports growth in the network userbase across the PlayStation systems. The Sony Entertainment Network has over 70 million active users each month. These users spend 68,000 years online gaming each week!
The PlayStation Plus subscription service has registered 26.4 million users as of March 2017.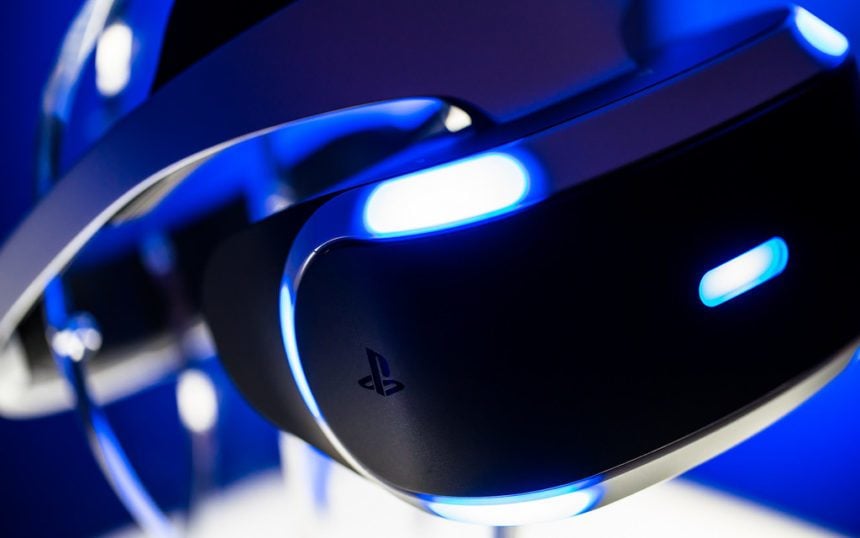 Andrew House, president and global CEO of Sony Interactive Entertainment, stated: "We are very grateful for our fans and partners around the globe who have continued to support PS4. The PS4 platform is in its prime, with the industry's best lineup of exclusive and partner titles slated to release this year, taking full advantage of the power of the PS4 system."
This includes an expansion of the PlayStation VR portfolio, and a commitment to improve network services.
See more articles on PlayStation 4, Sales Figures, and Sony.