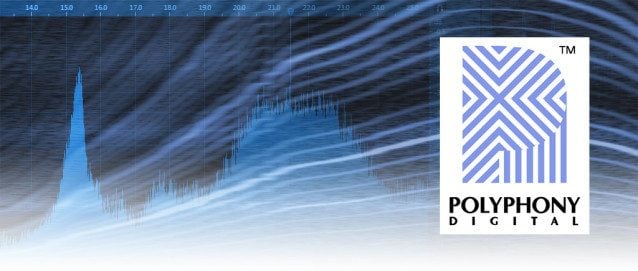 In a brief post on the company's PitStop blog, Polyphony Digital reports they have received a "large number of applicants from around the world" for Sound Engineering positions, and that Kazunori Yamauchi and the Sound Production team are currently reviewing all of the resumes which have been submitted. They also thanked applicants for their enthusiasm for Polyphony's "projects ahead".
The post comes just over a month after Kazunori announced the company was recruiting sound production engineers while discussing engine sounds – which remain a significant pain point for many fans and critics of Gran Turismo – in a series blog posts earlier this year.
It's not clear if they are still accepting applications, though I would still encourage any interested and qualified readers to send their resume to recruit_sound@polyphony.co.jp.
More Posts On...
The original comments for this post are no longer available.