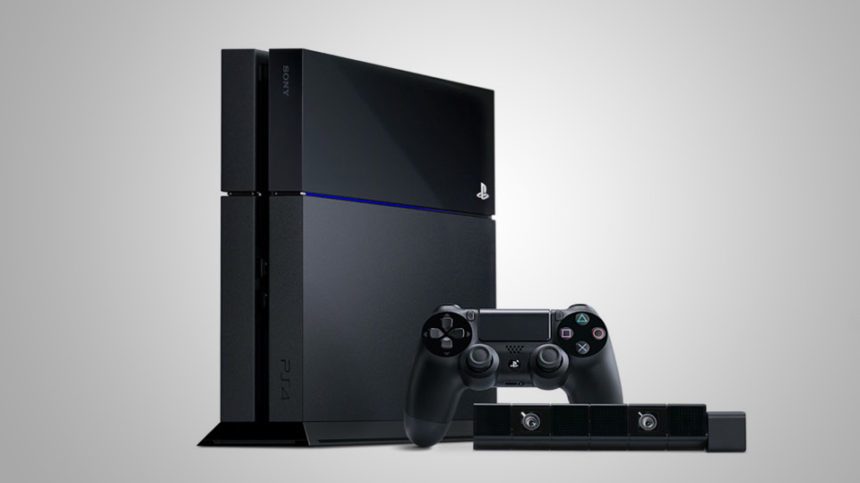 While speaking to GamesTM magazine in a recent interview, Kazunori Yamauchi made some interesting comments regarding the development of Gran Turismo 7, which is apparently set to benefit greatly from the power of the PlayStation 4 console:
"Everything will be running naturally," Yamauchi assured us. "PS3 was much, much more difficult. The high quality of data that we have being rendered on the PS4 I think is going to make an incredible difference."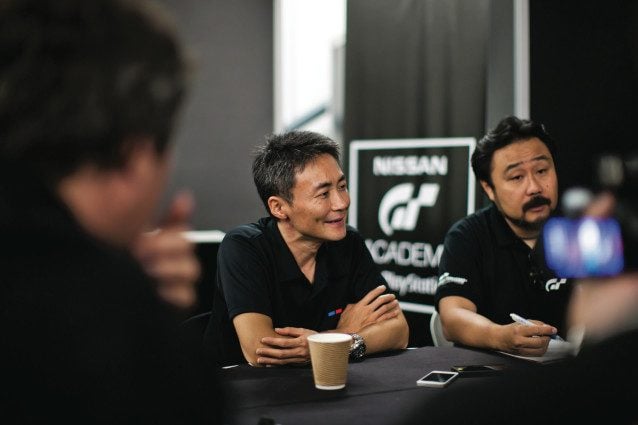 He went on to mention Polyphony Digital's vision for GT7:
"For GT7, myself and my staff have a clear vision: to do everything we couldn't do in GT6. We want to make it very Gran Turismo. By that I mean it's going to be a game that matches the very era that we live in, in 2015 or 2016."
To describe the game as one which "matches the very era we live in" is an interesting choice of words, and will no doubt be a topic of debate in our GT7 forums for months to come. Check out the latest issue of GamesTM magazine for their complete interview with Kazunori.
Thanks to sems4arsenal for the tip!
More Posts On...
The original comments for this post are no longer available.