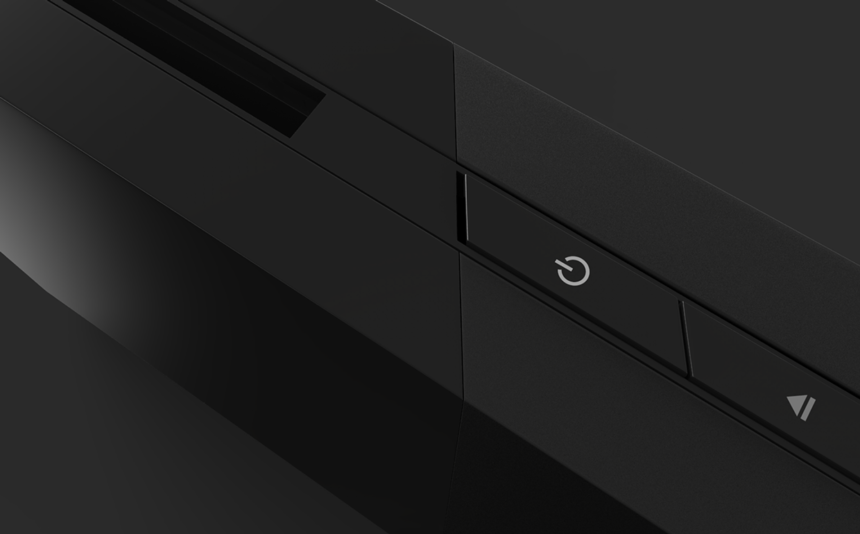 If the recent talk of newer consoles on the way wasn't enough to keep you going, the rumor mill is at it again, this time suggesting Sony could be announcing a slimmer PlayStation 4. An announcement that could be made as soon as the Tokyo Games Show in September.
Unlike previous rumors, this one is more on the speculative side. Coming on behalf of Macquarie Securities analyst Damian Thong, he suggests the company could introduce a slimmer variant of the console when speaking with the Wall Street Journal. While Sony declined to comment on the speculation, there's no reason to immediately dismiss the forecast as Sony has a noted history of releasing slimmer variants of the PlayStation console throughout its lifetime.
Whether it be the PS One; PS2 Slimline; PS3 Slim, or even the Super Slim PS3 model – the evidence is there, and while its speculation at this point it remains a logical conclusion. Sony originally took five years to introduce the smaller PS One, but that gap has been shrinking each generation, with the first PS3 Slim arriving 34 months after the original. With the PS4's 3rd anniversary coming up – the same day as GT Sport's release date, November 15 – the time is ripe for a new form.
The slimmed-down PS4 would naturally go toe-to-toe with the recently-announced Xbox One S, and would likely support 4K video playback with HDR.
Now comes the interesting bit, and it could lend a bit of credence to the speculation of a newer, slimmer model. As remarked by Sony CEO Andrew House, the company withheld showing off the now-confirmed PlayStation 4K at E3 last month to "ensure we have a full range of the best experiences on the new system that we can showcase in their entirety."
With software support for NEO expected to begin in October, the Tokyo Games Show would be the best time to show off not only the PS4K but a slimmer PS4 as well. A less likely conclusion is that the proposed slimmer model and the more powerful machine are one in the same.
With the Tokyo Games Show opening on September 15th, this rumor should be put to rest soon.
More Posts On...
The original comments for this post are no longer available.