You're well aware of the story by now, of a more capable and better equipped PlayStation 4 console, that has been referred to as the PlayStation 4.5 or PlayStation 4K. Just a mere three days before their press conference at the 22nd E3 expo could kick-off, Sony has stepped in to comment on the rumors.
In an interview with The Financial Times, Sony Interactive Entertainment CEO Andrew House confirmed the development of the heavily-rumored machine, internally referred to as NEO, however, it won't be present at E3 as previously expected.
While House didn't share details on the specific hardware the newer console will be equipped with, NEO is expected to feature a higher-clocked CPU, an improved GPU, and higher bandwidth memory, according to previous reports. Specific pricing details for the console weren't shared either, though House did state that the cost would be higher than today's PS4 but didn't specify whether or not the existing model would remain at its $350 price point.
House explained why the more powerful variant wouldn't be present at this year's E3, "We want to ensure we have a full range of the best experiences on the new system that we can showcase in their entirety." As previously reported, software support for NEO is expected to begin this October, suggesting a release within that time frame.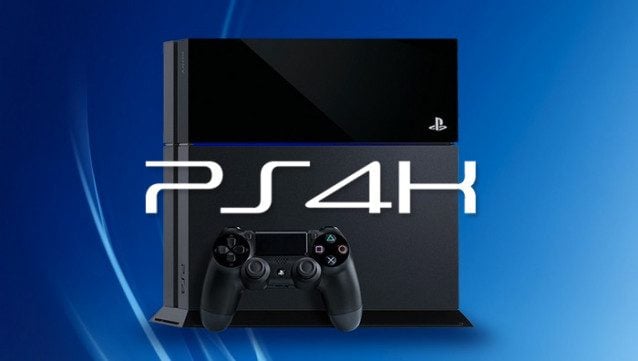 Going on, House reaffirmed that NEO will not supersede the standard PS4 but will exist alongside it. "It is intended to sit alongside and complement the standard PS4," he continued, "we will be selling both [versions] through the life cycle."
The two models won't divide the player base as all games will be playable on both the PS4 and NEO. Both will support PlayStation VR when it launches in October, and there will be no NEO-exclusive titles.
More Posts On...
The original comments for this post are no longer available.