Spanish carmaker SEAT has made a play for the top of our "cool wagons we need to own" list with a new version of the Leon ST estate.
The Leon Cupra R ST, as standard, packs the same 296hp output as the previous model. Confusingly this is a SEAT model with Cupra badging rather than part of the new, standalone Cupra brand — although it does sport the same copper-accented color scheme that Cupra has adopted for its own cars.
SEAT pairs the engine, a two-liter turbocharged petrol TSI, to a seven-speed DSG gearbox. This in turn drives all four wheels through the SEAT 4Drive system.
It translates to a pretty rapid estate car. 0-60mph comes up in just 4.7 seconds, and SEAT limits the top speed to 155mph. Cupra has also tweaked the Leon's chassis settings, and added new front suspension uprights in order to set the camber to -2° on all four corners.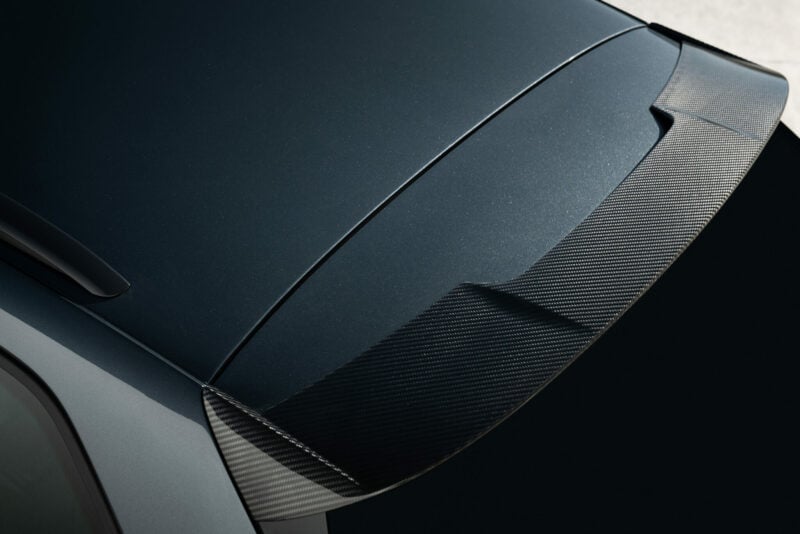 However that's only half the story. For an additional £500 over the car's £37,975 (around $50,000) purchase price, owners can pick up a factory-approved Abt tuning pack. That moves the engine output up to 365hp, matching an entry level Porsche 911 Carrera.
As well as lowering the 0-60mph sprint to 4.3 seconds — quicker than the 911 — this upgrade includes Abt badging, Whichever version you choose, the Cupra R ST is dripping with carbon fiber, on the front splitter, rear diffuser and new rear spoiler. Brembo brakes and racing seats are also part of the standard package.
Antonino Labate, director of strategy, business development and operations at Cupra, comments:
"The Leon Cupra R ST represents our ability to make unique, exciting cars with the most advanced technology ready for the most demanding and diverse of drivers. It's the amalgamation of the brand's experience in motor racing and the ability of our design and engineering teams to seamlessly mix performance and functionality."
You'll need to be quick though. SEAT is limiting the number of Cupra R ST models in each market, with just 150 heading to the UK. Order books open on April 9.
More Posts On...