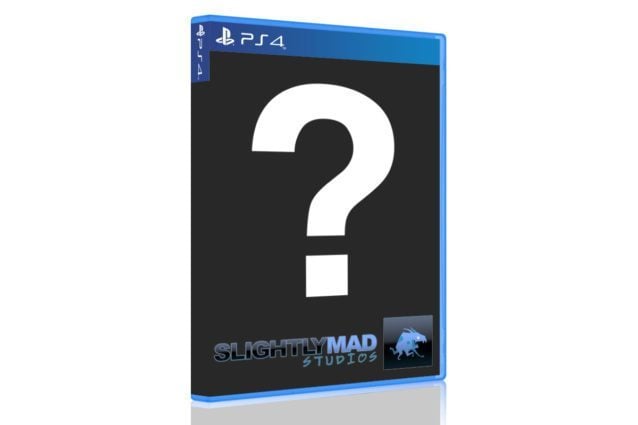 After initially teasing it last month, CEO Ian Bell has divulged further hints about Slightly Mad Studios' new unannounced franchise.
Speculation was rampant after Bell first shared the info with GTPlanet, and this latest tidbit has further fueled the fire. According to the man himself, SMS has signed a multi-year deal with a blockbuster Hollywood franchise that will lead to multiple titles being developed.
We initially expected a reveal for the franchise in the few weeks following the first tease. According to Bell, we won't see an official unveiling for a few months due to the deal getting "even bigger" since he first dropped the information.
This is certainly a surprise given SMS' sim-based roots. The company's existing partnership with publisher Bandai-Namco may have been the catalyst for this new opportunity. Those with an eye for details will note that Bandai-Namco have previously brought Fast and Furious titles to both console and arcades. Could this be the franchise SMS will be applying its talent to?
Of course, Slightly Mad Studios has been hard at work preparing for this year's Project CARS 2 release. It's one of the most anticipated simulation racing titles in years, but could the team also be prepping a more arcade-oriented companion?
Keep it with GTPlanet for more as the story develops.
See more articles on Slightly Mad Studios.