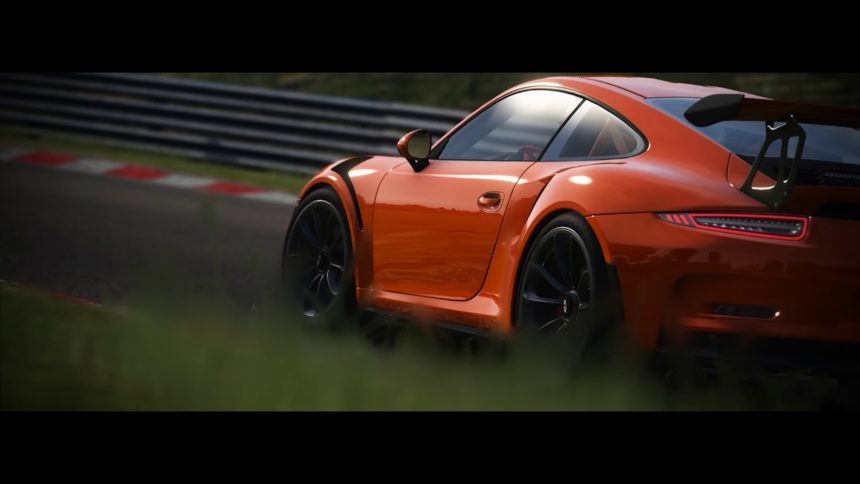 The Porsche Carrera Cup Italia has partnered up with Kunos Simulazioni for a new esports competition. Using Assetto Corsa as the platform, sim racers will compete for the first Porsche E-Carrera Cup.
There's currently a limited amount of details surrounding the competition. But, looking at the website, the series should follow the entire Carrera Cup schedule.
To see if this is even possible, we checked out the event schedule for the Carrera Cup. Surprisingly there are only two missing tracks between the game and race series.
However, both Circuit Paul Ricard and Misano World Circuit are part of the Blancpain GT Series. With the upcoming Assetto Corsa Competizione, both of these tracks will join the lineup.
This is exciting news. Most esports can't follow every track on the motorsports series calendar. With the E-Carrera Cup going this way, it'll be the first series to do so.
Even with the limited track list, it still paves the way for other series to follow suit. For sim racers, this hopefully means more tracks for more games in the future.
Along with mirroring the real race series, the E-Carrera Cup will get ample media coverage too. The Italian TV station Italia 1 has signed on to broadcast the races and Motorsports.com will handle the web-based news.
It will be interesting to see how the two outlets will cover racing esports. If they're looking for cross-generational appeal, we've got some Rocket League-inspired ideas.
The E-Carrera Cup is currently preparing for registration — which will open on May 18.
As of right now, we do expect the rules to state the competition is only open to Italian sim racers. But, it wouldn't shock us to learn that all of the EU is eligible.
We will bring you more details once they're announced later next week. In the meantime, check out the teaser trailer for the event below.