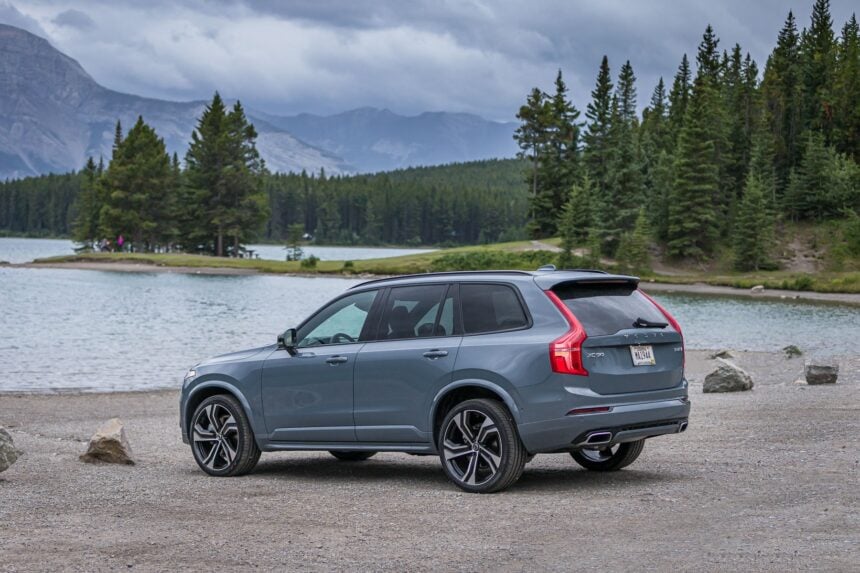 Nobody loves safety quite like Volvo does. It's a brand that's been defined by safety ever since it invented the three-point seat belt and then gave away the patent to everyone.
Volvo loves safety so much that it'll celebrate safety by giving away $1m of cars as prizes during the Super Bowl on Sunday, February 2. However, there's one condition and it is — you guessed it — a safety.
For those not up on football (that's American Football, for our readers outside North America) rules, 'a safety' is a pretty unusual situation in the game. It requires the offense (that's the team with the ball) to lose or fumble the ball (that's dropping it), or get tackled by the defense (the team without the ball) in their own end zone. It's the only time in the sport that a defense can score outside of a returned interception.
Across Super Bowl history there have only been nine safeties, and not a single one since 2014's Super Bowl XLVIII. There the Seattle Seahawks opened the game scoring after a ridiculous 12 seconds with a safety. The first safety in the game came in Super Bowl IX, way back in 1975. On average there's a safety scored every six years, so one should be due this year.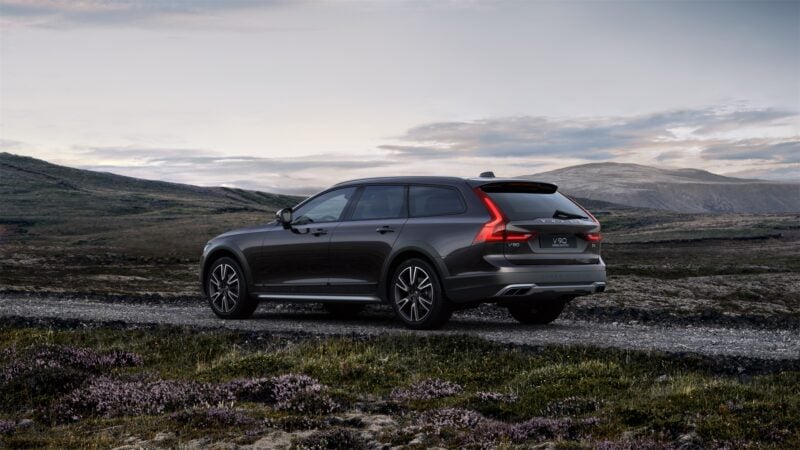 In order to enter, all you have to do is configure your own Volvo on a special website. Head to VolvoSafetySunday.com and build a Volvo to suit — you can see our $69,000 V90 Cross Country T6 in Onyx Black with amber leather above. When you've finished, you'll get a unique configurator code which you can then enter into the prize draw.
Should either the Kansas City Chiefs or the San Francisco 49ers score a safety during Super Bowl LIV, Volvo will select entries at random and give away up to $1m worth of cars. There's 12 prizes available in total — so go nuts with the options to get your money's worth — but no safety means nobody wins.
Sadly, the competition is only open to residents of the USA (all 50 states plus DC), with a valid US driver's license required to claim the prize.
More Posts On...