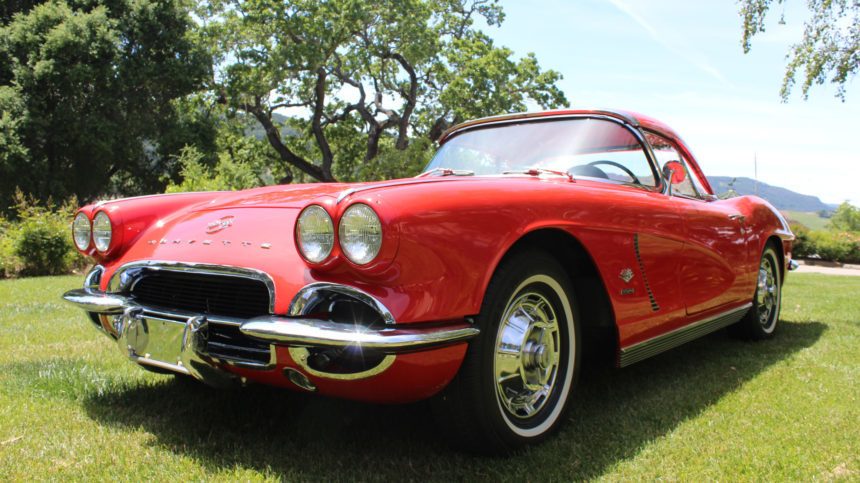 Superheroes don't drive all that much. They're forever flying, or teleporting, or swinging on webs. The result is that precious few of them have cars, with the exception of the Batmobile.
It's their regular human friends who do the driving, and one in particular has a special bond with his car.
Meet Lola, a 1962 Chevrolet Corvette. Lola is the personal transport of one Agent — later Director — Phil Coulson in the TV series Agents of SHIELD.
According to the backstory, Coulson and his father restored the Corvette together. At some point later in Lola's life, she acquired machine guns, a flame thrower and the ability to fly. Presumably these are not numbers-matching parts.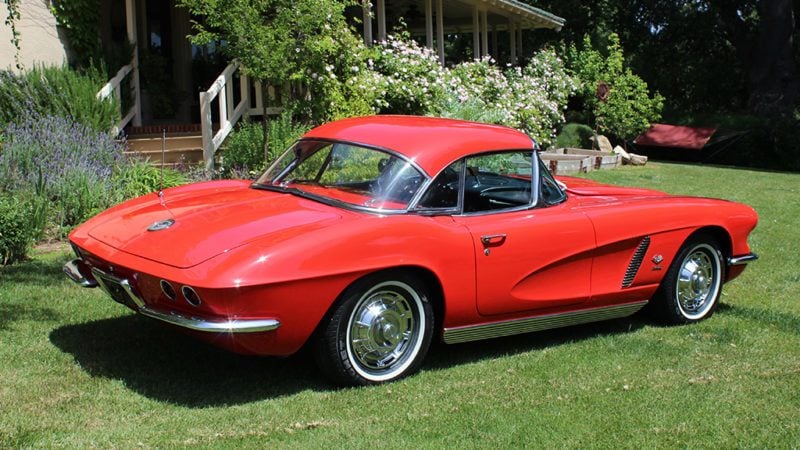 In reality, Lola is an ordinary '62 car which Marvel Studios bought and restored for the series. This Corvette now has powered, four-wheel disc brakes, a 360hp, 327ci, fuel-injected V8 and a six-speed manual gearbox.
Lola is up for sale at this weekend's Auburn Fall auction in Auburn, Indiana, so you have the opportunity to buy her. The auction listing notes that the studio changed the color from Honduras Red to Roman Red, but otherwise all exterior parts are original or new original replacements.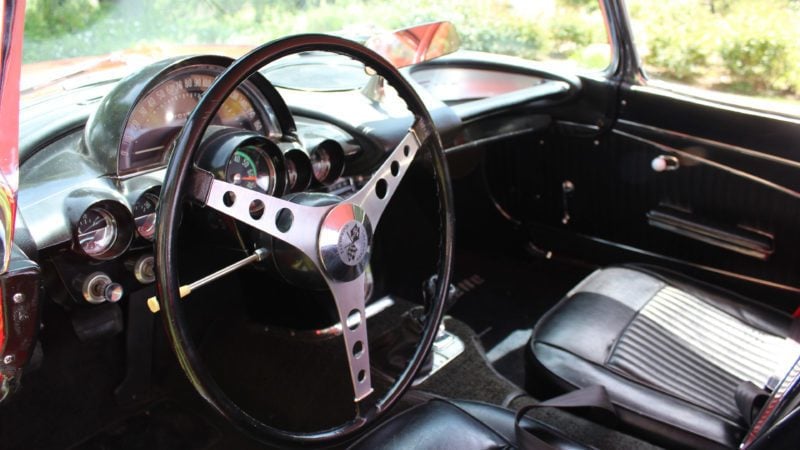 She will be lot 5103 at the auction on September 2. The estimated sale price is just $70,000-$80,000, although the flight equipment isn't included. Of course the good news is that, should you win her, you can touch her — unlike hundreds of SHIELD agents.
For those of you who may point out that Coulson isn't an actual Avenger, after Loki killed him Nick Fury resurrected him in a program specifically for dead Avengers, he has a robotic arm and has been a Ghost Rider. Spoiler alert.
More Posts On...