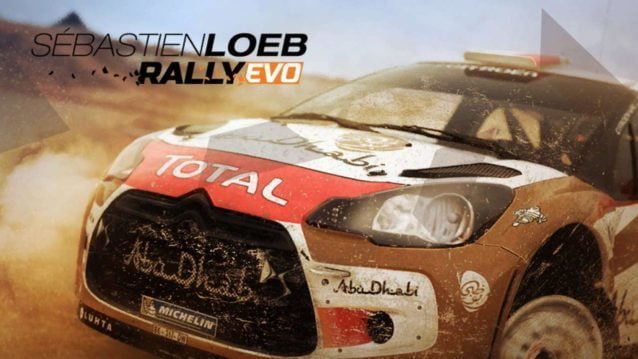 Last week, we reported on the many Driveclub discounts you can currently find on the PlayStation Store in the EU, If Evolution Studios' title doesn't quite tickle your fancy, there's also some other racers on sale until February 8 across the PlayStation ecosystem. If you're a PlayStation Plus subscriber, you'll get a further 10% off these prices too.
On Sony's current generation console, fans of the rally genre have a few options to explore. Milestone's Sebastian Loeb Rally EVO sees a reduced price down to £15.99/€18.99. The title has received a mixed reception critically, garnering a 71 on Metacritic across the major gaming outlets.
The racing community has praised the game for an extensive car list, impressive DLC packs, and a good selection of tracks to race on. One point of note is that if you're considering playing the demo to get a feel for the game, it wouldn't be recommended. It's been generally accepted it doesn't actually show the game in its best form and the full title is a much better experience.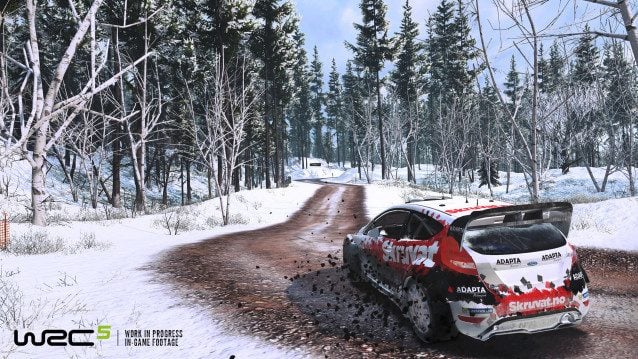 The other rally game to look at on PS4 is the BigBen Interactive–published World Rally Championship 5: eSports Edition priced at £15.99/€18.99. The definitive version of the official 2015 season WRC game comes with all released DLC packs. This adds 13 extra stages and the exclusive WRC Concept Car complete with three liveries.
Critically, WRC5 finds itself fairing the worst of its three main competitors; successor WRC6, DiRT Rally and the afore-mentioned Sebastian Loeb Rally EVO. With a Metacritic score of 62, it doesn't exactly stand out from the crowd. However, this is aspiring rally drivers' only option to play an officially licensed 2015 WRC season game with all the content that comes along with it so there's a plus point in that column.
If you really can't decide what game to go for and the driving feel is the key aspect for deciding your purchase, GTPlanet staff member Scaff has put together a fantastic comparison piece that compares DiRT Rally, SLRE and WRC5. Give this a read if you want to see what game deserves your hard-earned cash.
On Sony's last-generation console, GRID 2 drops in price down to a tempting £6.19/€7.24. Codemasters' 2013 entry into the motorsport series focuses on a varied range of disciplines as the player takes part in the fictional "World Racing Series" to become champion.
This game split the series' fanbase after it's shift to a new handling engine coined by the development team as 'TrueFeel'. Since it was wildly different to the first game, it didn't go down as an outright classic and remains the most controversial entry in the series.
Luckily, if you're on the fence GRID 2 has a "full game trial" version for download on the PlayStation Store so you don't have to rush into a decision on whether to purchase or not.
Don't forget you have just two weeks left to pick up the discounts currently on offer by the European PlayStation Store, so be sure to pick up the title that catches your eye. If you're looking for some thrills outside of the racing genre, you can find the full list of discounts here.
More Posts On...