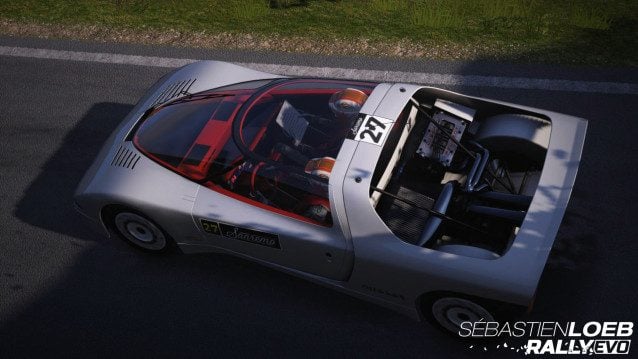 The latest DLC release for Sébastien Loeb Rally EVO really holds promise for recruiting a wider audience of automotive enthusiasts to the title. The Class S pack joins the ranks of exciting racing game content thanks to some truly inspired additions.
As you may have anticipated, new vehicles have become available for download! However, unlike the previous Rallycross DLC pack that brought good, albeit somehow predictable vehicles, this time we are talking about some really rare and exotic machines. The sort that have barely received proper public attention other than from hardcore rally supporters: the Lancia ECV, Toyota 222D, Vauxhall Astra 4S and Peugeot Quasar.
The pack also unloads 14 new events into Career Events mode, expanding that aspect of the game as well.
Following the tradition of the previous DLC pack, you can download the Class S Prototypes for $9,99. This is the last of the two announced DLC packs that got our attention last month.
As usual, join our SLR Evo thread and discuss these new additions or predictions regarding possible future downloadable content.
See more articles on Sebastien Loeb Rally Evo.
More on Sebastien Loeb Rally