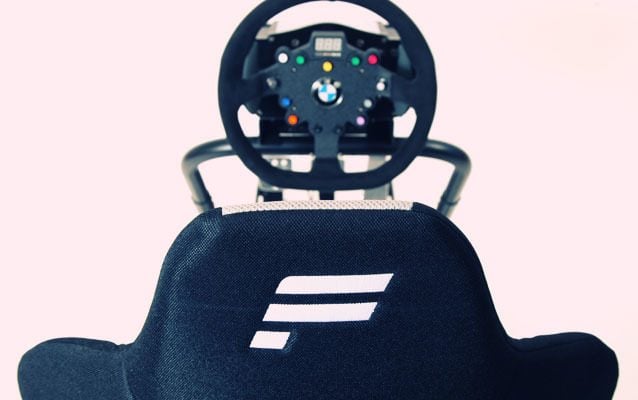 The last 12 months have been a busy year for Fanatec, who have been steadily updating their line of products aimed towards the more demanding sim racer.
In 2012, several GTPlanet community members were selected to be among the first to actually test and review the company's new ClubSport Wheel and rims. The resulting reviews went into great detail, offering many points of view on the strengths and potential weaknesses of one of the most expensive console gaming peripherals on the market.
The tradition continues this year, as Gran Turismo insider and owner of the Croatian community GTSurgeons had the chance to review the all-new Fanatec ClubSport Seat, and shares his opinion on how it fits within the rest of the ClubSport family of products.
He also had a chance to pit the ClubSport Wheel against its primary competitor, the Thrustmaster T500RS, focusing on their performance in Gran Turismo 5.
Read Amar's full review here in our Sim Racing Hardware forum.
See more articles on Cockpits, Fanatec, Racing Seats, Steering Wheels, and Thrustmaster T500RS.