That said, most devs from indies to AAAs seem to be hilariously risk-averse: oh, Soulsborne games are huge, let's just imitate that. Everyone's doing battle royale? Work that into our multiplayer. The Kids demand Fortnite levels of personalization, we better give it to 'em. And one of the biggest risks, as NFS Unbound proved, is trying to create a sense of style, something beyond just super-photorealistic immersion that looks like a slightly cleaner version of reality. I'm too old to be in Unbound's supposed target demo of 12-year-olds and 20-something influencers who act like 12-year-olds, so I can see some of the transparent Skateboard Buscemi goofiness in its attempts to be trendy and up-to-date with youth culture. But at least they tried, and I'd at least like to see more devs actually try to lean more into a credible effort at capturing the weirdness and excitement and distinctive eclecticism of car culture as effectively as, say, the Tony Hawk games embodied skate culture or NBA Street did basketball.
THIS. RIGHT HERE. IS THE PROBLEM.
I can (mostly) buy that AAA is risk averse cuz of ridiculous development costs and late-stage capitalism - it doesn't excuse it, but I can accept it. What I cannot accept and never will is indie devs being risk averse and just hooking on supercar/JDM dorifto trends/online simracing. Like... you've got nothing to lose by doing things differently. It's like most if not all car game developers are not just creatively bankrupt but also have simply just given up
trying
to do things differently.
Heck, even in AAA world, GTA has gotten alot worse in this regard for seemingly no reason? Like they've had cars in the past that are obviously meant to emulate real cars (T20) but they did atleast try to make them look like their own thing. Now, especially with cars literally called
Postlude?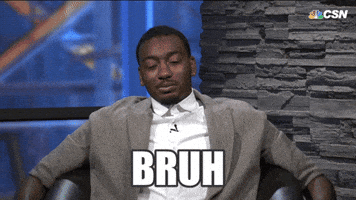 Last edited: