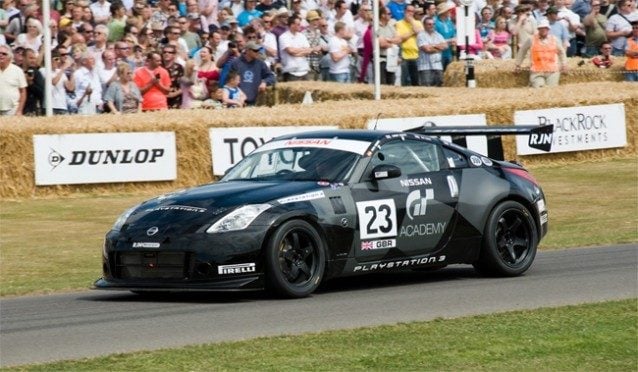 The annual Goodwood Festival of Speed and Gran Turismo go hand-in-hand as celebrations of motoring through the ages, so it only seems fitting that the two are  marking a closer association with the 2013 event, held from 11th-14th July.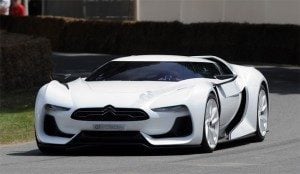 If you can join the 150,000 strong crowd at the famous motoring extravaganza next weekend, you'll find the Gran Turismo 6 demo taking centre stage. The circular pods that are the hallmark of a public GT event will be dotted around various manufacturer stands throughout the area, including Alfa Romeo, Mercedes-Benz and Ford – and across the site as whole at The Goodwood Road Racing Club, the Drivers' Club, the Media Centre, the Family Area and Goodwood Hotel.
But it's the Nissan Moving Motor Show area that GT Academy hopefuls should head for. With a GT6 demo pod available, this will be the location of the 2013 GT Academy Wild Card competition. One place is available each day for the fastest eligible punter to join the 16 fastest players from the UK at the Silverstone Race Camp – a good opportunity for those of us not equipped with 'alien' hot lap skills.
Gran Turismo series creator Kazunori Yamauchi will also be present at the event, driving several cars up the famed hillclimb that forms Lord March's driveway – and doubtless hunting for new cars for the series.
Photographs from 2009, 2010 courtesy of scandisk, Retroglide and CTznOfTime.
More Posts On...
The original comments for this post are no longer available.