As you may have heard by now, GTPlanet and Hooncorp have partnered to bring together a team of drivers to contest the 2019 24 Hours of Lemons New Zealand. It's an amazing opportunity to race in a real, honest 24-hour endurance race alongside other members of GTPlanet.
There are still spots on the team — get in touch if you are interested — and we are ready to announce our first confirmed driver… he's got quite the racing credentials!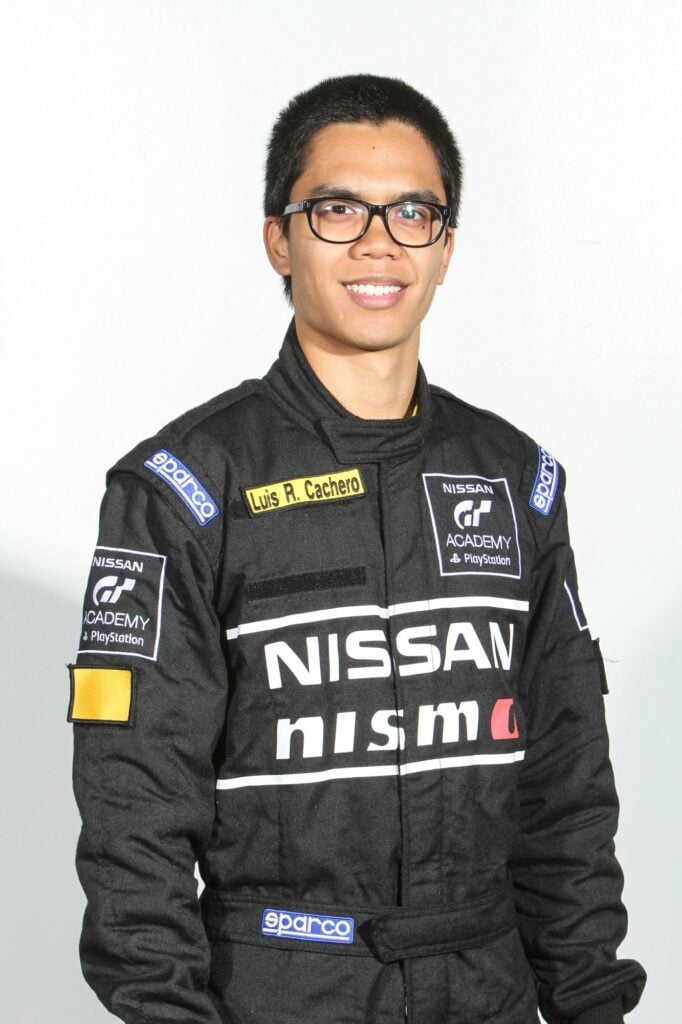 Louie De Manila (Louie_Schumii) is a GT Academy finalist, having competed in the 2010 New Zealand national finals and the 2015 Asia Race Camp representing the Philippines (under his former surname of Cachero).
He took on a variety of challenges over the six-day event in the UK, including race-driver training at PalmerSport and Silverstone, the crazy "GT Ninja" physical challenge, gymkhana paintball, dune buggy racing, and head-to-head shootouts in Nissan sports and race cars.
On top of his GT Academy accomplishments, De Manila has also competed in grass-roots go-karting in New Zealand. He scored 1st place in the Kartsport Auckland Points Series, 2nd in the Auckland Burgerfuel Series, and 3rd in the Auckland Kartsport Club Championship.
His other accomplishments include a world-record time of 2:07.253 for the Gran Turismo 5 Red Bull Sebastian Vettel X Challenge (with no corner cutting!), he was a panelist for the 2017 New Zealand GT Sport Championship, and he's competed in other national-level sim-racing competitions.
It's not too late to join…
Louie will be racing under the GTP/Hooncorp banner for the 24 hour race in May, and you can join him. There are still spots on the team for interested parties: just send me (Nismonath5) a private message here on GTPlanet. From there we'll talk about getting you into the driver seat.
The pieces are falling into place for an epic 24 hour race. You can keep tabs on all the happenings here in The Hooncorp Thread, where we'll be posting videos, pictures, news and more. Be sure to stop in and say hello!
More Posts On...