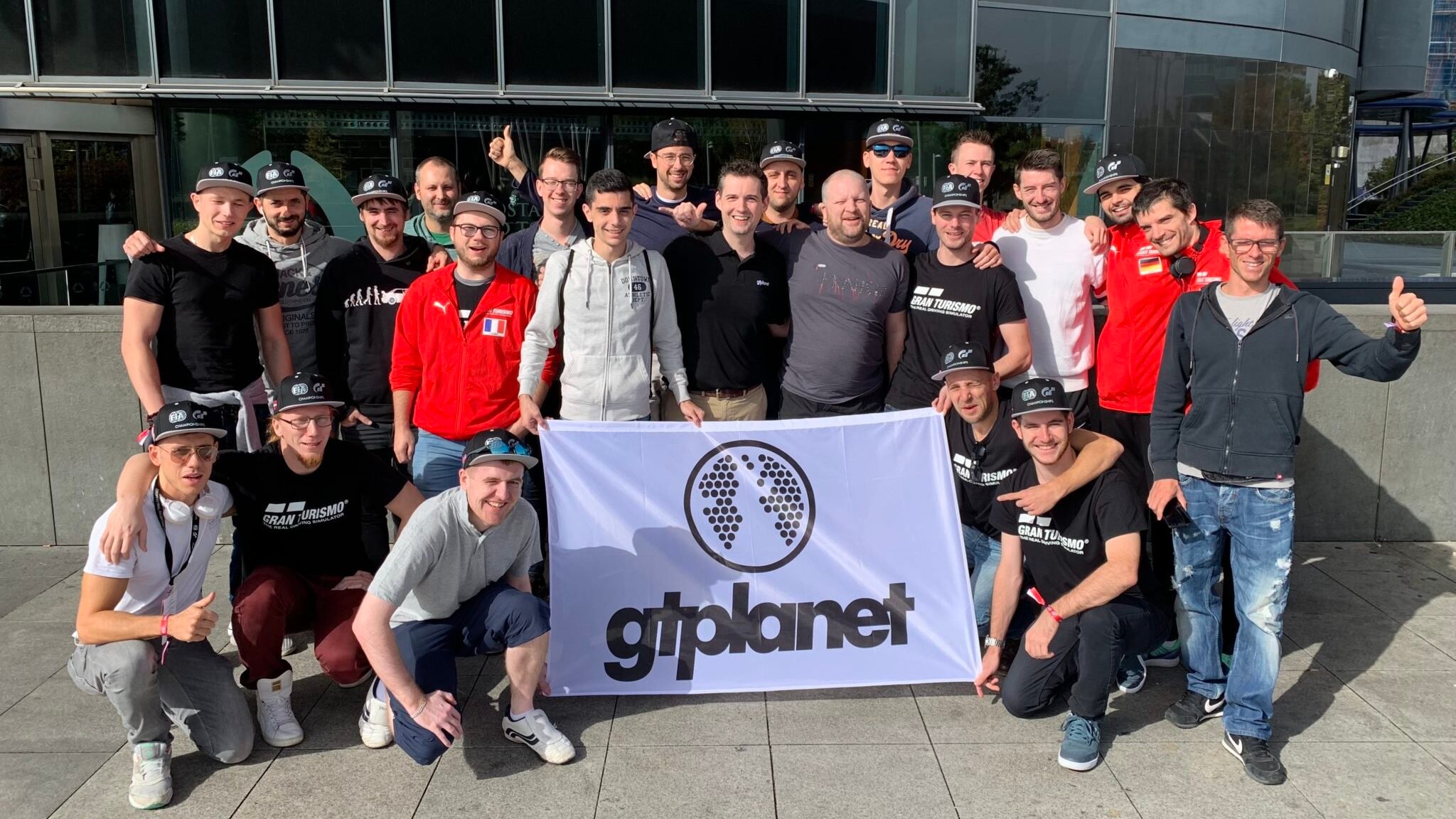 The next live Gran Turismo event takes place in Amsterdam in just a few weeks, and it's set to be one of the biggest and most unique gatherings in the history of the franchise.
In addition to the racing esports of the World Series Showdown, the event will also host the premiere of the Gran Turismo movie, a new feature film which covers the true story of Jann Mardenborough's journey from GT gamer to professional racer.
Now, we are excited to announce even more!
GTPlanet will be hosting exclusive meet-ups for our community at Theater Amsterdam on Friday, August 11 and Saturday, August 12 at 18:00 CEST.
This will be a special opportunity to meet and hang out with other like-minded people before the World Series Showdown events kick off inside the theater later in the evenings.
We also have an exclusive discount code for GTPlanet members to use when ordering tickets to the World Series Showdown. Just enter the code "GTPLANET2023" during checkout to receive 10% off your ticket purchase price.
The code is valid for all ticket types, including the three-day "Platinum Ticket", which includes early access to the Gran Turismo movie premiere and a Gran Turismo t-shirt, premium "Gold Tickets", and single-day General Admission tickets as well. All ticket holders will be able to access the dedicated GTPlanet pop-up space in the foyer of the Theater Amsterdam when our meet-up events begin.
I will be personally attending the GTPlanet meet-ups on both days, and look forward to meeting as many of you as possible. If you plan to attend, be sure to check-in on the forums so we'll know to keep an eye out for you. See you soon!
Event Details
See more articles on Gran Turismo World Series.