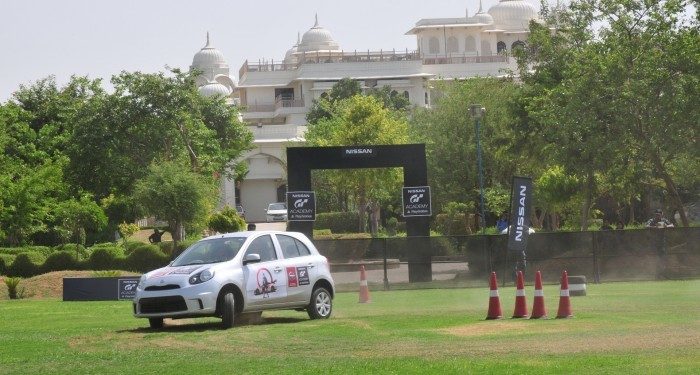 Making it to any GT Academy final is tough enough, but when you're competing in the newest region of the annual competition with a billion countrymen, it's a bit more special.
Following a two day trial in Jaipur, six finalists for GT Academy India have been selected to head to the gruelling Race Camp at Silverstone where they'll face 18 competitors from around the globe for that single Nismo Athlete prize.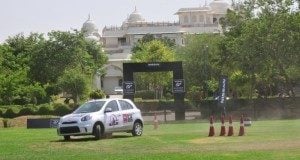 Abhinav Bhat, Abhinay Bikkani, Prakash Nair, Akshay Gupta, Glen Ivan Suchita and Karl Patel came through from a 28-strong qualifier field in virtual and real racing tests, alongside fitness and media challenges to represent the planet's second most populous nation at Race Camp. Coached by Karun Chandhok, they'll have to beat finalists from Australia, Thailand, Mexico and the Middle East if they want to secure a racing career. With the six beating a bleep test at 44°C (111°F), the fitness should be little issue!
Showing them what their future could hold at Silverstone today was 2011 winner Jann Mardenborough. Taking a break from press activities at Goodwood and GT Academy, he was racing his Arden International GP3 car at the Silverstone Grand Prix support races and managed to secure both his best qualifying position (5th) and race position (9th, in race 1) of the season, to get off the mark and onto the points table.
Images courtesy Nismo Global.
More Posts On...
The original comments for this post are no longer available.