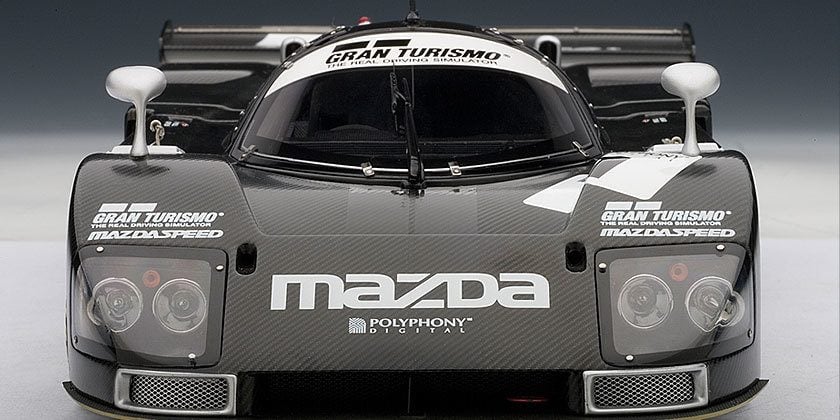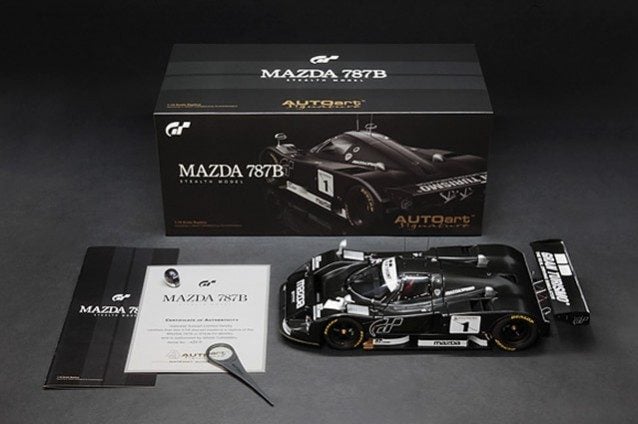 Polyphony Digital's custom "stealth" race cars in Gran Turismo 5 are some of the most difficult to acquire in the game. Available as pre-order and Signature Edition incentives, they're simply not available to the majority of players.
While their virtual scarcity isn't likely to change soon, they are slowly beginning to make their debut in the real world thanks to the respected scale-modelers at Autoart. Late last year, three of GT5's "stealth" models, the Mazda 787B, the Nissan GT-R GT500, and the McLaren F1, appeared on the company's website at 1/18th scale, but weren't yet available to purchase.
Now, the Mazda 787B is apparently first out of the gate, as it goes on sale at Amazon.com for $246.99 (you can also find them on eBay). The price is high, but considering Autoart's reputation for detail and quality, it's still a must-buy for serious collectors.
More Posts On...
The original comments for this post are no longer available.