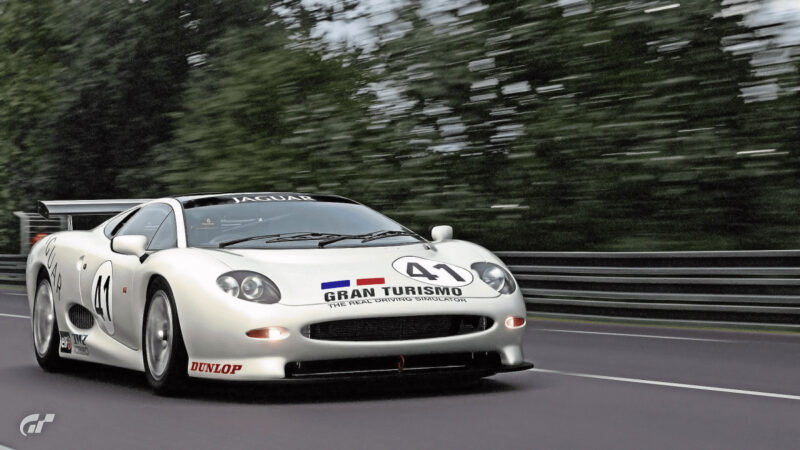 An unexpected game update for Gran Turismo 7 is coming this week, on Thursday May 11, according to an in-game server maintenance announcement posted today.
The announcement states that Polyphony Digital will be performing "general bug fixes and game update maintenance" on the servers at the usual time of 0600-0800 UTC — a phrase which always precedes a game update becoming available.
Coming so soon after the 1.32 update on April 27, which added new vehicle content that included the Super Formula SF23 and an environment update, we're not expecting more new content this time round.
That's reinforced by the "general bug fixes" phrasing and the lack of any traditional pre-content update communication such as Kazunori Yamauchi's "silhouettes" post on Twitter or a PlayStation Blog update article. New content is more likely come on its regular schedule towards the end of May.
Instead this update is likely to address game bugs as noted on the "known issues" list, any small issues introduced in 1.32 — such as the orange door mirror bug with the new Mercedes-AMG GT3 Evo — and other details not currently noted.
We may also see a fix for the glitch affecting the display of points scored in the first round of the Toyota Gazoo Racing GT Cup, and preparation for the upcoming official 2023 Gran Turismo World Series championship which we're expecting to be announced soon.
As ever, once the game's servers go offline to start the maintenance you won't have access to the majority of functionality until after you have installed the update, restarted the game, and the servers have come back online.
See more articles on Gran Turismo 7 Game Update.