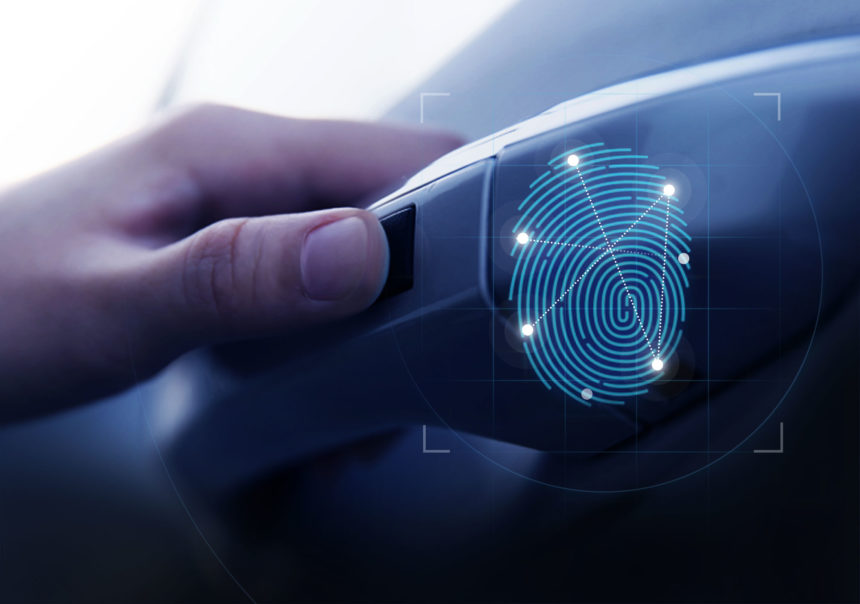 Vehicle security is one of those things that's always on the move. As well it should too; car thieves adapt to new security technology very quickly.
Keyless entry and go systems have come under a lot of scrutiny recently. Bad guys can take your car from your driveway without even needing the keys. They can simply boost the signal from the keys you leave close to the front door. This tricks the car's systems into thinking you're standing right next to it, keys in hand, and it obligingly unlocks. The first you know about it is when you open the door the next day to an empty driveway.
Hyundai thinks it has the answer: fingerprint technology.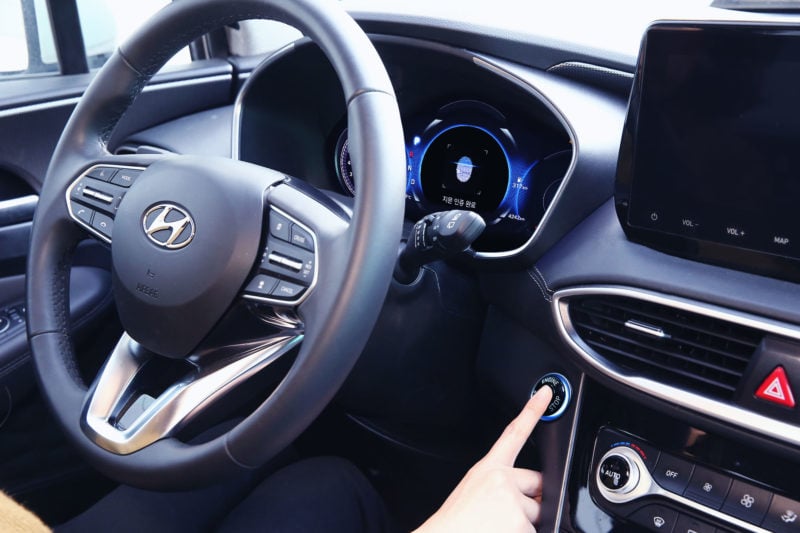 It's a world-first for a car to feature fingerprint recognition for vehicle access and ignition. Bentley already uses it to lock cabin storage, and of course millions of smartphones around the world have fingerprint readers too. However, it's never made the step up to full vehicle security until now.
That's partly down to a limitation in the tech, that Hyundai says it has solved. It employs a "capacitance recognition" system. This looks for variation in the electrical field characteristic to the different parts of a human fingertip. That should prevent anything but a real, human finger from activating the system. Hyundai says the chances of the car mistaking another person's finger for the driver's is around 1 in 50,000.
Accessing and starting the car is then just as simple as putting your finger onto the sensor. Although not available just yet, the system could also store driver seat, mirror and heating preferences under each saved fingerprint profile.
Hyundai will introduce the technology on the Santa Fe SUV, starting in "select markets" in the first part of 2019.
More Posts On...