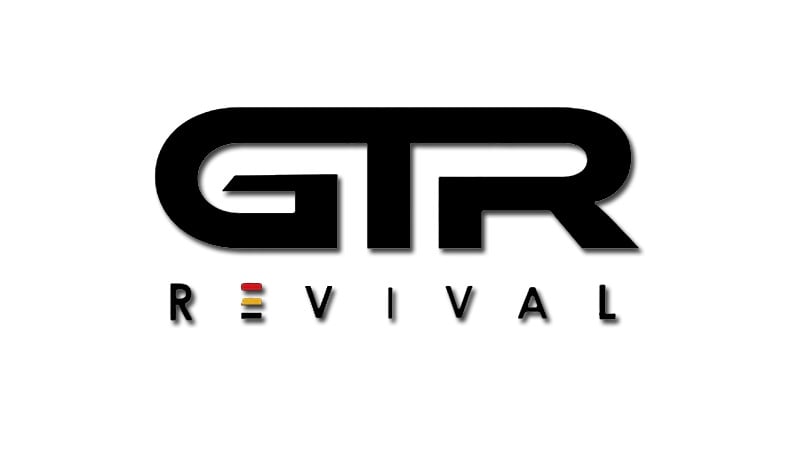 After stepping aside from Slightly Mad Studios only a year ago, Ian Bell has promised his return to video game development with a "follow up" to PC simulator GTR2.
The GTR series is one close to Bell's heart. GTR itself started as a mod for EA's F1 2002, but became a fully fledged title under the SimBin name — which Bell founded alongside Henrik Roos and Johan Roos, in 2003.
After developing GTR2 with SimBin, but under the Blimey! Games name, Bell created Slightly Mad Studios after buying out Blimey's parent company 10tacle. That of course led to SMS developing two Need for Speed games under EA, before branching out to create the Project CARS series.
Shortly before Project CARS 3 hit the shelves, Codemasters bought Slightly Mad, before itself being acquired by EA in 2021. That wasn't before Bell promised a Project CARS 4, but a few months on from the EA buyout Bell left SMS and seemingly the games industry too.
Now it appears he's back and returning to his spiritual home of the GTR series. Stating that he's reuniting with "everyone of note" from the original SimBin/Blimey team — including fellow co-founders Henrik and Johan Roos, technical director Andy Garton, lead designer Stephen Viljoen, sound director Stephen Baystead, and build director Vik Klomiets – Bell's plan is to make a follow-up of GTR2.
That does raise several questions though. GTR3 was already in development by SimBin's director successor Sector3, which also makes RaceRoom Racing Experience. However, after a brief flurry of activity in 2019, all has gone very quiet on that front — including the now-closed social media accounts.
Furthermore GTR and GTR2 both centered on the FIA GT Championship, which has since morphed into the GT World Challenge. That of course already has an official game, Assetto Corsa Competizione.
Nonetheless, Bell has revealed a prototype logo for the game, along with the name of his new studio — "Mildly Annoyed Games" — and that there'll be no publisher overseeing the title's development. In typical style, Bell has also promised the sim will be "hardcore, balls to the wall", which harks back to his "nads to the wall" statement about Project CARS 4.
It's likely to be a while before we hear anything more concrete about the new project, so watch this space.
See more articles on Ian Bell.