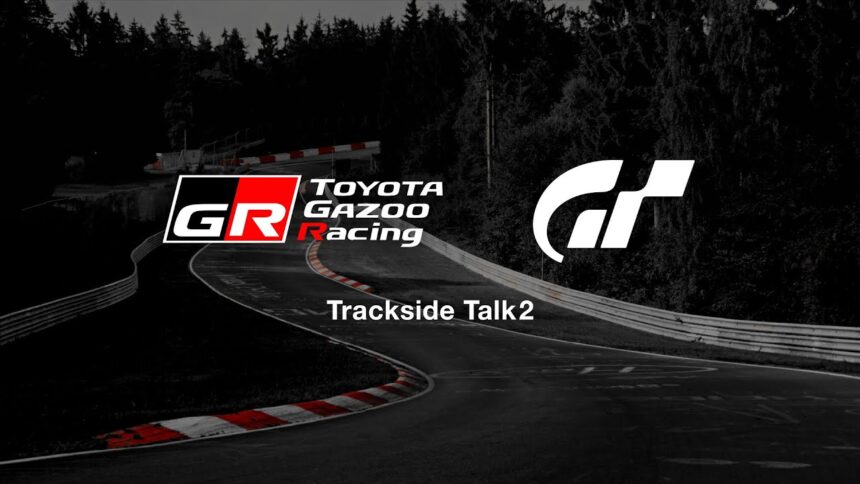 The first live event of the Toyota-sponsored GR Supra GT Cup is about to go live.
Polyphony Digital is kicking off the FIA-certified Gran Turismo Championship World Tour 2019 event at the Nurburgring with a special "Trackside Talk 2" live stream. It goes on-air at 10:30 UTC (convert time) today via the embedded player below.
We're not quite sure what is going to be discussed, but if it's anything like the first "Trackside Talk" in Paris, expect to see Gran Turismo series creator Kazunori Yamauchi talking with someone. In Paris, he spoke with Toyota Gazoo Racing's chief engineer Tetsuya Tada.
They announced the GR Supra GT Cup together, and Tada-san raised eyebrows when he said that Toyota would take GT Sport player feedback into consideration while developing the new Supra.
Watch the "Trackside Talk 2" live broadcast below, then hang around for the exhibition race starting half an hour later, at 11:00 UTC.
More Posts On...