Former GT Academy graduate Lucas Ordoñez is auctioning one of his racing suits for a great cause. Lucia Gil Alvaro is an 11-year-old girl who suffers from the rare disease 'Leber congenital amaurosis', which causes the person affected to become blind. However, this illness can be treated but must be done so in the USA. For the past 8 years, Lucia has been treated in Philadelphia as explained below in the video introducing the auction:
https://www.youtube.com/watch?v=5VTZWwCIKBM
The treatment received so far has helped Lucia to distinguish shapes, lights, and colours. Her family wishes to continue the progress being made by following up with another trip to the USA.
To travel and receive the treatment, funding is required and this is where Ordoñez is hoping to help by donating a signed racing suit that is currently being auctioned off on eBay. The suit is the same as that used during this year's Nurburgring 24HR race which took place in May. Ordoñez and his team finished 11th in their car-class and the race overall.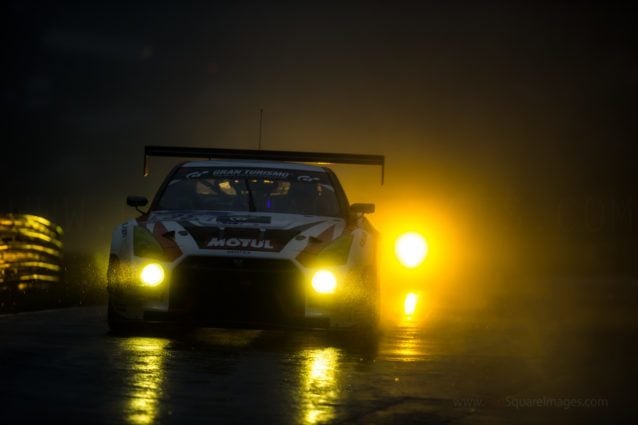 As it stands, the suit is currently priced at 760 euros with 4 days remaining for those interested in making a bid. This is a fantastic gesture by Lucas and also gives the opportunity to those privy to the amount of cash needed to purchase a piece of racing history signed by the man himself. Lucas is one of the finest examples of racers bred by the GT Academy, so from a Gran Turismo memorabilia standpoint this suit also has some significance.
We give our best wishes to Lucia and her family, wishing them all the best with this auction and the subsequent treatment to help her see again.
See more articles on Lucas Ordonez.