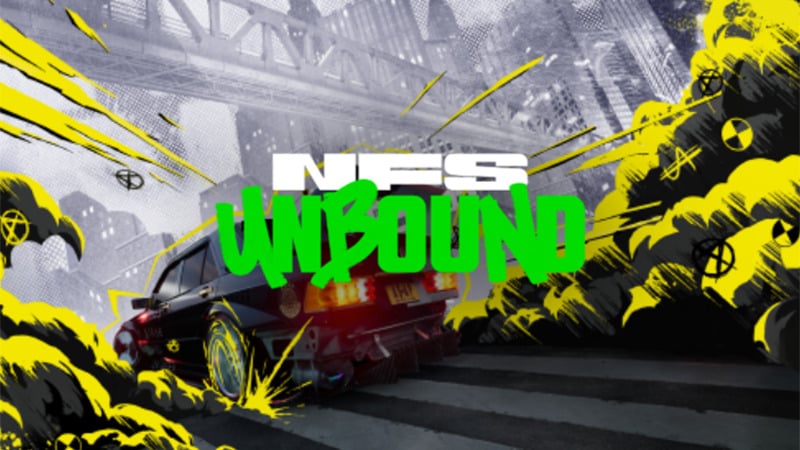 The next game in the Need for Speed series will get its grand reveal premiere on October 6 and, thanks to a small slip-up, it looks like it's going to be called "Need for Speed Unbound".
We've been waiting for the new NFS for quite a while now, with EA originally revealing the title was in development back in June 2020.
However, after being originally rumored as on the slate for the following year, EA announced it had pushed NFS back to 2022 in March 2021. That was as a consequence of the Criterion studio being temporarily reassigned to assist DICE with Battlefield 2042, which launched in November 2021.
With Criterion, and EA's new acquisition of Codemasters Cheshire, back in full swing on NFS development, a reveal announcement was expected to be coming soon if the title was to hit its 2022 target.
Although it won't officially be revealed until October 6, at 1500 UTC, a tile for the game was briefly published on the EA website, showing the cover art above and revealing the long-rumored Need for Speed Unbound name, before being quickly removed.
That appeared with a corresponding URL bearing the same name, although at present this only points to a landing page for Need for Speed — with the countdown timer for the October 6 reveal.
Naturally we don't know that much about the title at present, but the name could hint at an open-world format title much like the popular Forza Horizon series.
We're expecting Unbound to be available for ninth-gen consoles — PlayStation 5 and Xbox Series — and PC only, with no eight-gen support, and a likely late-November/early-December launch. However, all will be revealed on October 6!