For the past 15 years, Porsche gaming fans haven't had much to get excited about. The famous German marque rarely appears in video games thanks to a special, strange exclusivity contract with Electronic Arts. Not much is known about the details of the agreement (IGN went in-depth on the topic earlier this year), but to summarize: a video game can't include a Porsche without EA's blessing.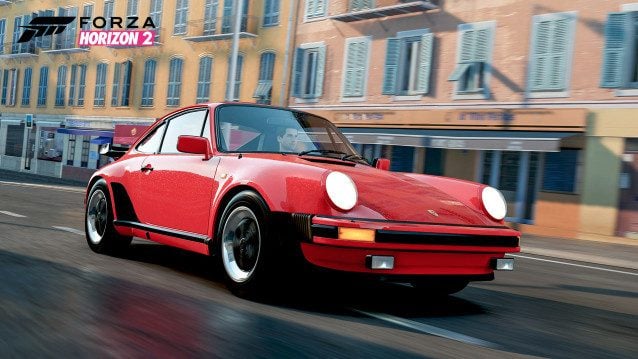 So far, only Turn 10 has been able to tempt (or, likely, pay) EA, with Porsches occasionally appearing in the Forza Motorsport series. A selection of the cars were in Forza Motorsport 4, and the cars just recently came to Forza Horizon 2 in a new expansion pack. They'll also be in Forza Motorsport 6, but not until next year (the game itself will be released on September 15th).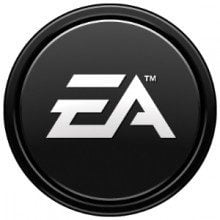 Why do fans have to wait until 2016? That's when EA's exclusivity agreement ends, according to an article published yesterday by Ars Technica. The tech news site got early access to the Turn 10 studios and developers last week, where apparently some details about the Porsche agreement were disclosed:
"[…] Porsche will be back, too, although not until 2016—Electronic Arts still has an exclusive license for the German sports car maker until then."
If true, and the contract lapses without being renewed, it could open the floodgates for Porsche cars in all types of racing games, from Gran Turismo, to Project CARS, Assetto Corsa, iRacing, and beyond. At the very least, it would put Porsche's licensing decisions back into the hands of the company itself instead of a video game publisher.
Of course, this isn't an official announcement from Porsche, EA, or even Turn 10 – just a third-hand report from Ars Technica. Regardless, it's an interesting observation from a significant news outlet that might offer a promising glimpse into the future.
See more articles on Electronic Arts and Porsche.