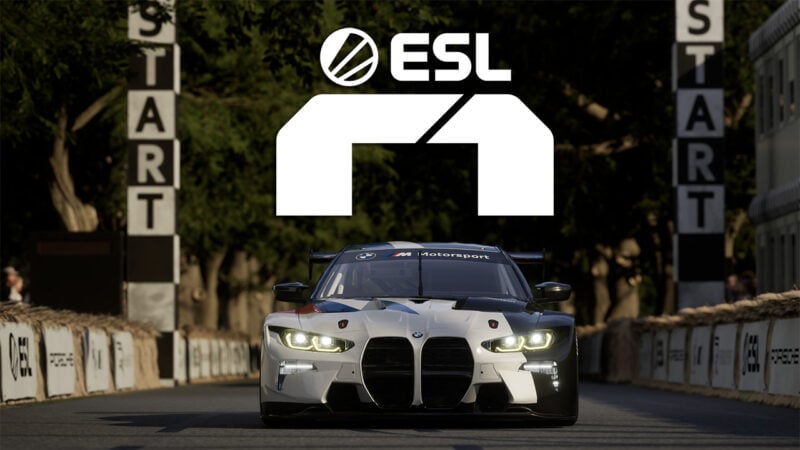 New sim on the block Rennsport has announced the launch of its flagship esports series, ESL R1, is set to launch on February 11 in partnership with ESL.
Recently acquired by Savvy Games Group, part of the Saudi Public Investment Fund, ESL — formerly the Electronic Sports Association — is one of the biggest names in independent, organized esports events.
It's probably best known for its huge arena tournaments for first-person shooter game Counterstrike: Global Offensive (CS:GO), multiplayer online battle arena title Defense of the Ancients 2 (Dota 2), and real-time strategy sim StarCraft II. However motorsports hasn't made much of an impact in its portfolio.
That's set to change with Rennsport and the ESL R1 series, which will start at the Intel Extreme Masters (IEM) arena event in Katowice, Poland, next month.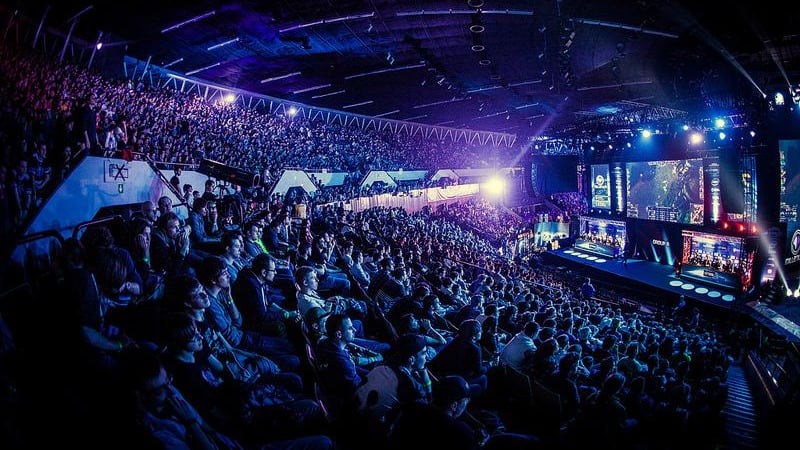 The invitation-only event will host the first two rounds of the ESL R1 Spring Season, with 48 drivers — four each from Rennsport's lineup of eight manufacturer team partners and the four major squads from ESL's other supported titles — racing in the event. There'll be four quarter-finals races, two semi-finals, and a final on each of the two days: February 11 and 12.
We'll see well-known esports teams FaZe, FURIA, Heroic, and MOUZ facing off against top-tier motorsport specialist squads from Apex, BS+ Competition, G2 Esports, Mercedes-AMG, Porsche Coanda, R8G, Team Redline, and Williams during the event.
Following the live arena tournaments, the action will switch to online with six more rounds through March, April, and May, on Fridays and Mondays. The top 24 drivers across the regular season will then advance to an in-person final, called a Major, at the Rennsport Summit in Munich on May 27/28.
A second season, ESL R1 Fall Season, will then run from August through November, with a live Major final at ESL's DreamHack Winter in Jonkoping, Sweden, on November 23-25. ESL R1 has a dedicated YouTube channel, so we may see some action live-streamed from the series.
There's a total prize fund, across the two seasons, of €500,000 ($535,000), and although it's not clear how much will go to the champions of each season we can assume it's not exactly going to be pocket change.
This should all serve as an appetiser for 2024. At present, Rennsport is not available to consumers, with a closed beta phase set to get underway this month. Indeed the most recent version of the game we've seen has just four cars — Audi R8 LMS GT3 Evo 2, BMW M4 GT3, Porsche 992 911 GT3 R, and Porsche Mission R — and only the Goodwood Hill Climb and Hockenheimring in the track list.
Should the title make its late-2023 launch date, we'll hopefully see public online qualifiers and perhaps F1 Esports-style drafts for the pro teams for the 2024 ESL R1 season.
See more articles on Rennsport.