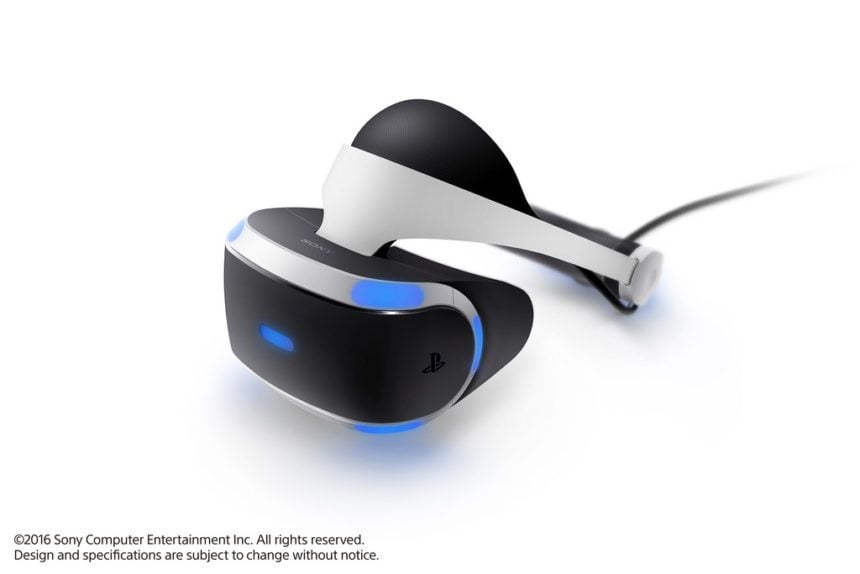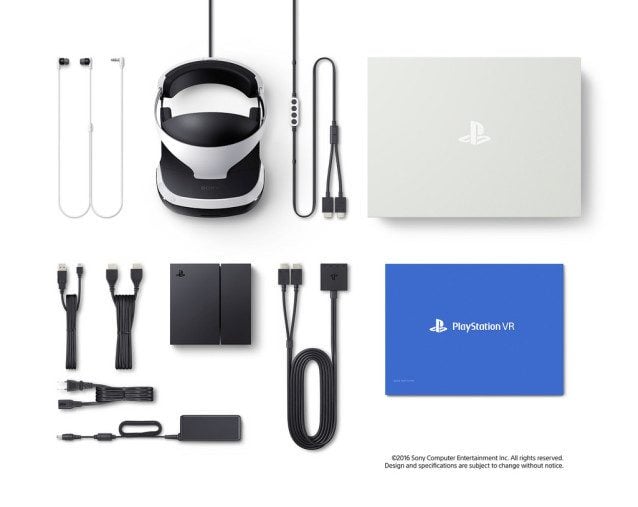 Sony took the opportunity to lay out more details for its virtual reality headset at the Game Developers Conference earlier today. While the fall release date is later than originally planned, prospective buyers will be happy to see that PS VR undercuts rivals from both Oculus and HTC… though not by as much as you'd think (more on that in a bit). Pricing for the following territories was announced:
United States: $399
Canada: $549
United Kingdom: £349
Europe: €399
Japan:¥44,980
Of note, the headset requires the PlayStation Camera to function, which is not included in the package. Even factoring that into the equation though – or the $60 or so for two PS Move controllers if you're not content with just the DualShock 4 – PS VR still comes out as the bargain against the Rift ($600) or Vive ($800). Even more so considering it has its own external processing unit.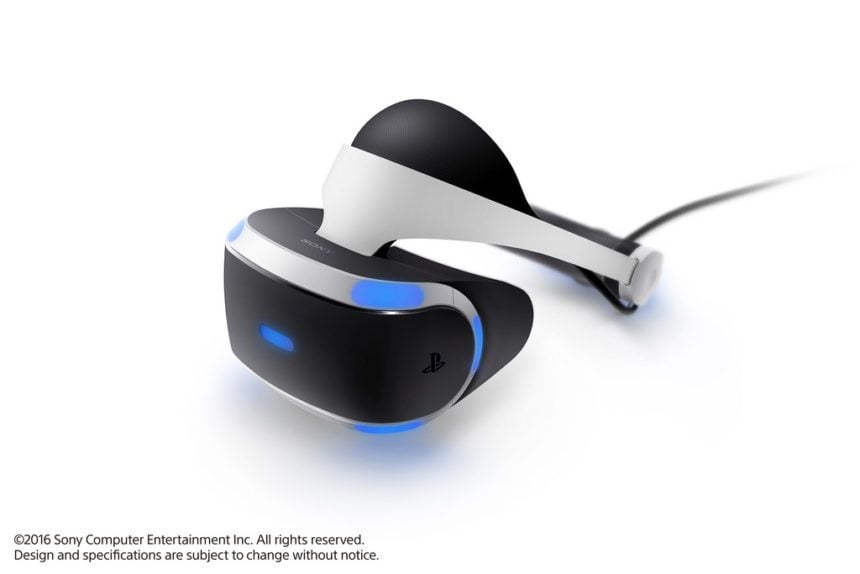 Technical specs are equally impressive. The headset features a 5.7″, 1080p OLED screen with a 120hz refresh rate. Each eye will see 960 x 1080 images, combining for a field of view of roughly 100 degrees. The VR headset also has complete 360-degree tracking thanks to nine separate LED's.
During the presentation, Sony Group CEO and President Andrew House said that "the opportunity for developers is monumental," noting that over 230 developers are already working with the accessory. One developer on-hand for demonstration was Evolution Studios with a VR-capable version of Driveclub. We know it's not the only racing game planned for PS VR support…
Early adopters need not fear a dearth of games come October: House promised more than 50 games between PlayStation VR's launch and the final day of 2016. Additionally, Playroom VR, a set of six mini-games highlighting the abilities of the accessory, will be free for all players.
What are your thoughts on VR? Exciting new avenue for immersion, or another short-on-substance addition, as some viewed 3D gaming or motion controls? Let us know down below!
More Posts On...
The original comments for this post are no longer available.