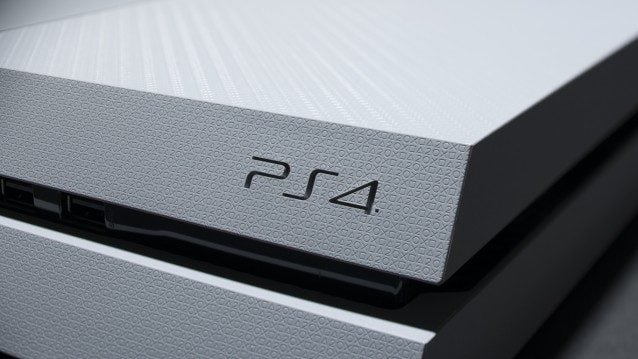 Over the past month there have been whispers of a more powerful and better equipped upgrade to the PlayStation 4, commonly referred to as the PlayStation 4.5 or PlayStation 4K. Keeping up the momentum of the first two reports, yet another story has emerged, and the refreshed console may offer a little more promise than originally assumed.
Internally referred to as NEO, the updated platform will feature a higher-clocked CPU, improved GPU, and higher bandwidth memory, according to Giant Bomb's sources. Documents received by Giant Bomb also appear to confirm that internal storage will remain identical to the PS4 counterpart, though it isn't clear whether that's in relation to storage capacity or connection speed.

Beginning this October, every PS4 game will be required to ship with a "Base Mode" that will run on the currently available PS4, and a "NEO Mode" for use on the upgraded machinery. Games supporting the latter will be able to utilize the additional horsepower of the improved platform, offering higher and more stable frame rates and higher visual fidelity.
Now for the good news which, if proven true, will be a deciding factor for many: NEO will not supersede the current model. It will exist alongside it, even using the same PSN store, connecting to the same online communities, and will offer the same user experience.
There will be no NEO-exclusive titles, and by the accounts given, Sony will disallow exclusive gameplay options and unique unlockables for NEO owners, and developers cannot separate NEO users from original PS4 users while playing on PSN.
This introduces a rather interesting problem with the console as there's currently no incentive for existing PS4 owners to effectively discard the original machine in exchange for the newer, more powerful version, other than the spectacle of improved visual fidelity and an improved version of the same game.
To say things are heating up would be an understatement, so what are your thoughts on the recent revelations? Let us know in the comments below!
More Posts On...
The original comments for this post are no longer available.