Players of Ubisoft's The Crew 2 will be the first to get their hands on the latest British sports car. The 2019 TVR Griffith, built as part of the brand's revival, will make its racing game debut in the massive open-world racer.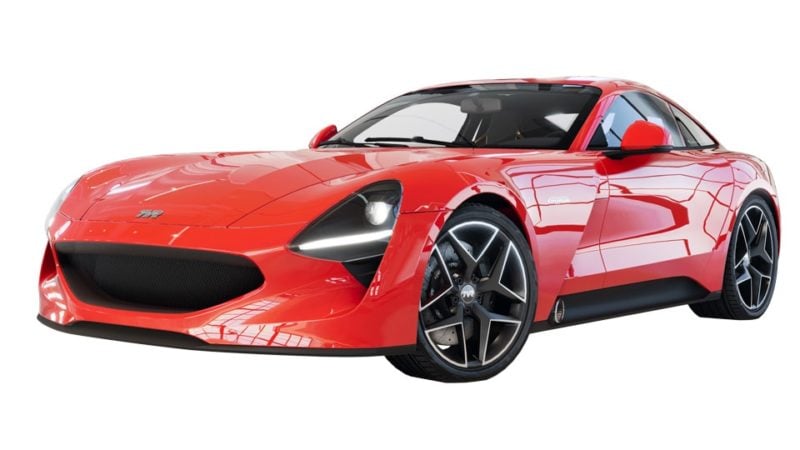 Announced on the official site, the new Griffith will be the latest Vehicle Drop in the game. The Griffith will slot into the Street Race class and will provide an exciting option for players as they speed across America.
Packing a Cosworth-tuned 5.0-liter V8 engine and 500hp, the Griffith has more than enough power for tackling the high speed U.S. freeways. Weighing in at just 2,755lb, the light weight should provide agile handling for the mountainous winding roads.
The Griffith is now available to Season Pass holders, with general release coming on November 7. With the real Griffith not on sale yet, the virtual version will provide an early glimpse of what to expect from TVR.
For more on The Crew 2, be sure to drop by our dedicated forum section.
See more articles on TVR Griffith.