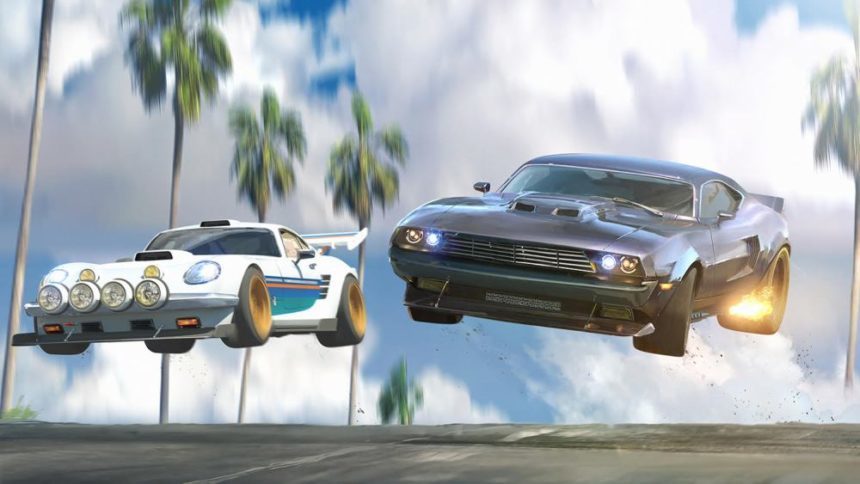 The Fast & Furious franchise is a juggernaut. Now it's set to get even bigger with a new computer animated show heading to Netflix.
The untitled series will follow Tony Toretto, the young cousin of Dominic. However, that's about the only real difference.
Over the course of the show, Toretto and his crew join forces with a secret government organization. Their mission? To take down a crime ring bent on world domination of course.
It's the standard plotline that made the franchise successful over the years. That's not necessarily a bad thing either. The over-the-top stunts always seemed a bit ridiculous in a live action film. But put those same antics in an animated show and they fit perfectly.
Don't expect the same sort of action from the films though. The animated series carries more of a focus on family-friendly viewing. This means less violence and presumably more emphasis on the cars and racing. Also, some sort of life lesson is bound to sneak in there as well.
Heading up the show are executive producers Tim Hedrick and Bret Haaland from Dreamworks.
Also lending his services to the show is a familiar face as well – Vin Diesel. Yes, Dominic Toretto himself will act as an executive producer for the show.
Diesel isn't the only Fast & Furious transplant either. Two producers from the live-action films, Neal Moritz and Chris Morgan, will also join the production staff.
With a team like that the show does look promising. If anything it'll at least look good and keep with the spirit of the films.
There's no word on a release date yet. However, we do expect the show to roll out sometime this year.
More Posts On...