Fresh off the release of a muddy new experience, iRacing is expanding into another discipline, one for those players seeking challenges outside of fixed online schedules: Time Attack.
The new approach is a familiar one within the genre: players set their best solo lap times in a particular car/track combo, and the top leaderboard time wins. Each Time Attack competition will feature multiple tracks, with players' overall positions determined by cumulative times. Can't nail one of the circuits in the lineup? You'll be able to make up the time at another.
Time Attack brings its own ranking system to iRacing. Ten brackets are introduced, ranging from Novice (bottom 10% of participants) to World Champion (top 10%). Due to this, participating in Time Attack won't affect drivers' Safety Rating or iRating. Thankfully, This also means license restrictions do not apply.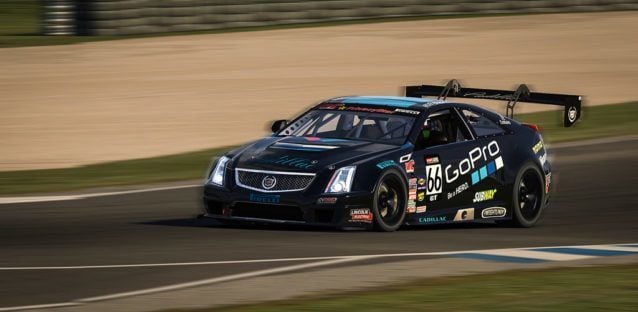 The video announcement also gives us to peek at the new user interface that will arrive with the discipline. From what we can see, it's simple and descriptive.
For a long time, iRacing has been criticized for being oriented solely towards online competitions. With Time Attack's introduction alongside the afore-mentioned Dirt upgrade (as well as the inclusion of Porsche), it appears the title's appeal will continue to broaden.
More Posts On...