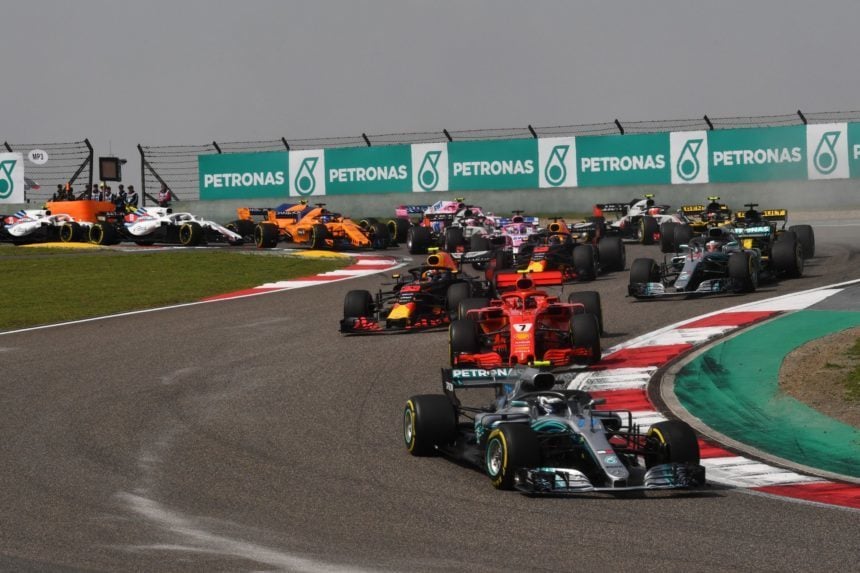 Following this past weekend's chaotic Chinese GP, F1 has revealed its plans for next year. This isn't the first we've heard of a change to the 2019 season. Proposed earlier this month, the main intent was to address overtaking.
Two changes were up for discussion two weeks ago. The first of the proposed changes called for a simplified front wing element. With this in play, racing would be closer by slowing the lead car ahead. Complementing that is a bigger rear wing flap, enhancing the effects of DRS.
While discussions on the matter will continue, it's expected the FIA and F1 teams will likely come to a decision by month's end. In the meantime, both parties have agreed to three revisions of the technical regulations for 2019.
First, there's an increase to race fuel allowance from 105kg to 110kg. This allows driver to push harder throughout the entirety of the race. It will no doubt be a popular decision for fans of the sport as the current emphasis on fuel saving will come to an end. It does raise an interesting question too: will engine allowances follow suit? As it stands, teams have to make the most out of three engines this season before incurring a penalty.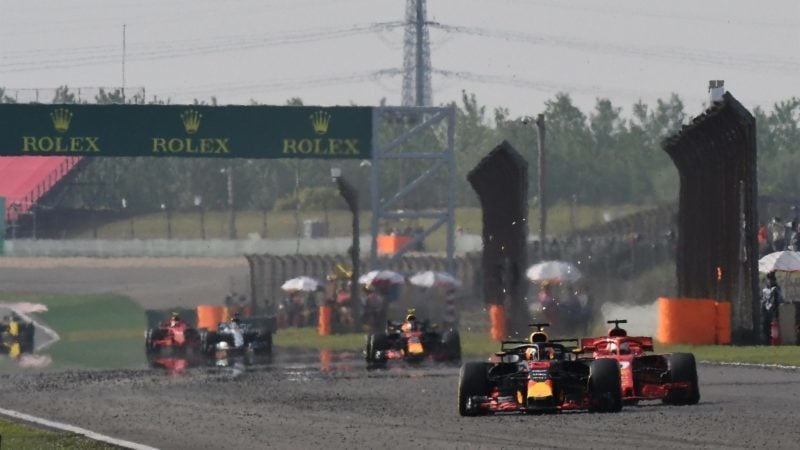 Second, driver weight is now independent of the car — remember, that's 80kg minimum. Good news for drivers on the heavier side, as they'll no longer be at a disadvantage. The final revision keeps an eye on driver safety. Specifically, all drivers will wear biometric gloves next season. This is one of the more interesting revisions making way in 2019.
A flexible 3mm sensor monitors a driver's vital signs during the race. At the onset, the sensor will measure pulse oximetry, or the amount of oxygen in the blood, as well as their pulse rate. Both enable the medical team to receive information immediately following an incident.
Beyond next year, the FIA also presented its proposed engine regulations for 2021. Those holding out hope for an increase in engine cylinders should look away. The current formula involving 1.6-liter, V6 turbo hybrid engines will continue, albeit without the MGU-H recovery system.
More Posts On...