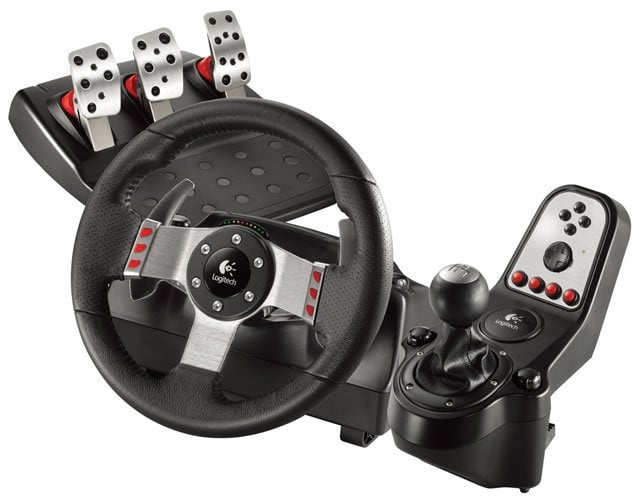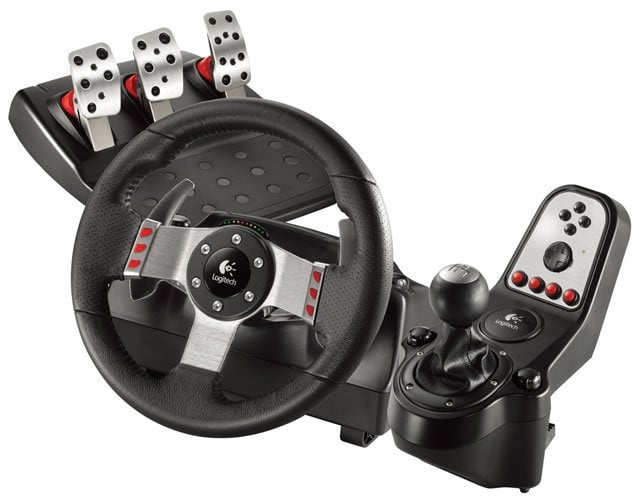 Check out this 25% off coupon on all Logitech gaming products, including their steering wheels. This drops the price of the G27 wheel from $299.99 to $224.99 ($23.50 less than Amazon), and drops the Driving Force GT from $149.99 to $112.49 ($17.50 less than Amazon) with free shipping. Just apply the coupon code LOGIGAME-910 to your order from the official Logitech online store and you're good to go.
If you want to take advantage of this offer, though, you'll have to act fast – the coupon code above is only good until the end of today (October 1st, 2010)!
More Posts On...
The original comments for this post are no longer available.