Bertone is looking to make an automotive comeback, five years after it went out of business.
Back in 2014, Gruppo Bertone filed for bankruptcy. Bits and pieces of it held on, but little by little all the assets were sold off. Among those assets was the name itself, picked up by French company AKKA Technologies.
After acquiring the Bertone nameplate, AKKA then licensed the rights to the Italian company Flyover. Now Flyover is using the Bertone name as part of its new EV brand, Dianchè.
Dianchè will primarily focus on small EVs for the city. However, it will also launch two electric supercars. It's with those supercars, Dianchè will make use of the Bertone nameplate.
A small group of investors got a preview of those supercars at the end of last year in Milan. There it showed off two concepts called the Bertone BSS GT One and BSS GT Cube.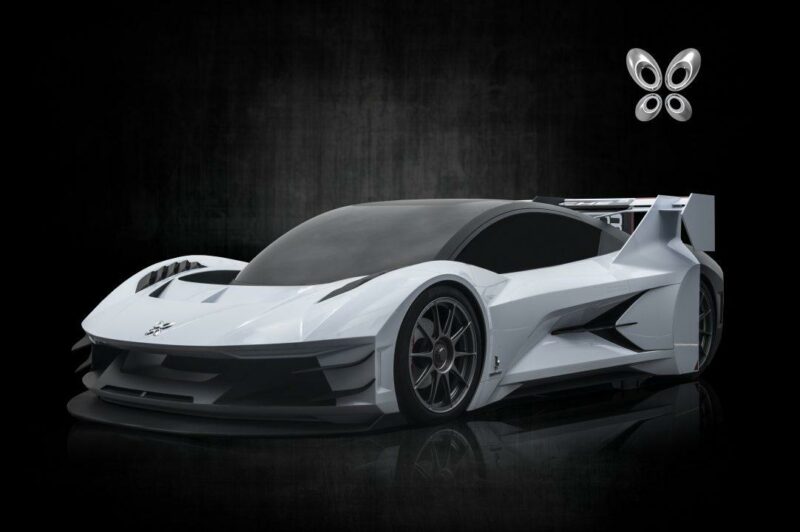 The BSS GT One will act as the company's supercar. It will sport a pair of 150kW motors, powered by a 100kWh battery. This means roughly 400hp to all four wheels.
As for the performance, Dianchè claims a top speed of around 187mph and a 0-62 time of just 2.6 seconds.
The GT Cube ramps this up though and will turn its focus more towards racing. It'll double the power output to 600kW (804hp) from a pair of 300kW motors. This will drop the 0-62 time to just 2.2 seconds and raise the top speed to 217mph.
Surprisingly, testing for both these cars will start in March. If all goes well, pre-orders will open up sometime in April. Then cars should reach customers sometime in 2020.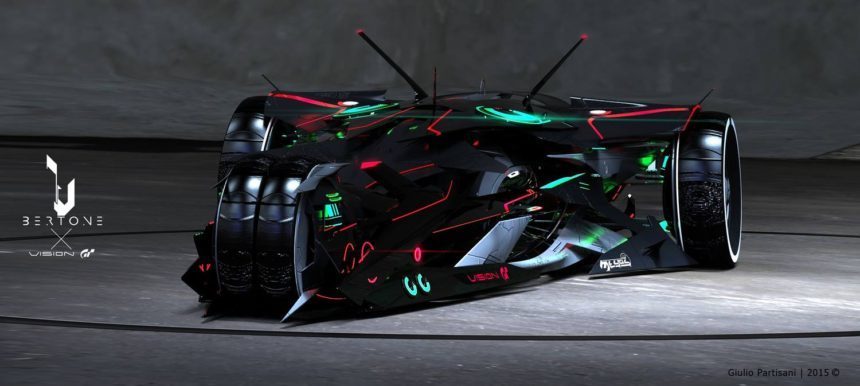 So what could this mean for the Bertone Vision Gran Turismo project?
We first saw the Bertone VGT in March 2015, after Bertone had ceased trading. It looked promising, but Kazunori Yamauchi expressed doubt that the project would proceed when we interviewed him at the Goodwood Festival of Speed. Then just a month later in July of 2015, Bertone disappeared altogether from the Vision GT lineup.
It seemed like all was lost and the car would never make it into the game.
However, last spring Giulio Partisani, the original creator for the concept car, made a post on Instagram regarding the car. Even after the company went under, Partisani continued working and honing the concept. It showed remarkable dedication to the wild design.
Now with Bertone coming back, could the Vision GT car find its way into GT Sport? It's hard to say, but it's certainly looking more promising with the emergence of the brand once again. We've reached out to Flymove for comment, and will bring you its response if we get one.
More Posts On...