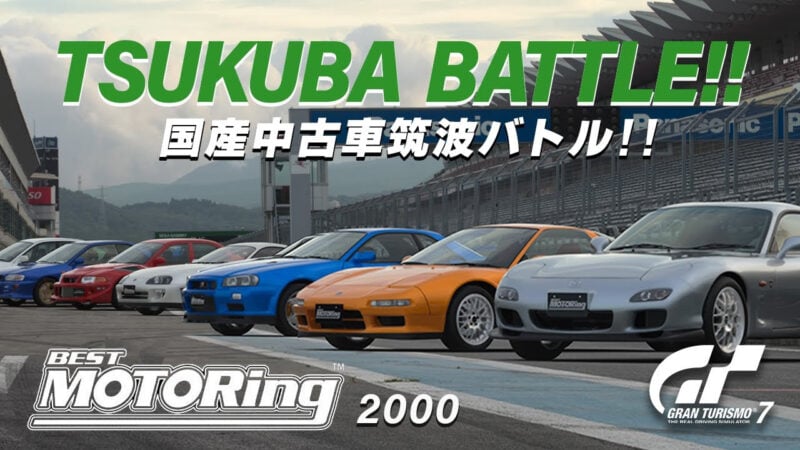 While a lot of Gran Turismo 7 players are scoping out the best ways to earn money, or chasing down trophies, or building their Driver Rating up ahead of the game's official esport series, there's also plenty of people out there trying to find the most creative ways to enjoy the game that they can.
One such player is GTPlanet member Yui-san, also known as Eric Yui. If the name sounds familiar, that's because Yui was the mind behind a project to recreate an entire issue of Evo magazine using Forza Horizon 4 last year.
With GT7 now out, Yui's come up with a similar project, but this time in video form and with an appropriately Gran Turismo-like theme: Best Motoring.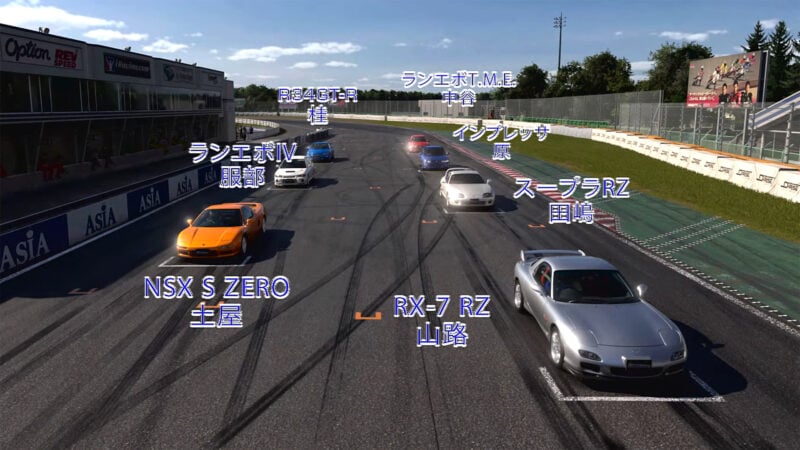 Best Motoring was one of the leading automotive magazines in Japan, and among the inspirations for the original Gran Turismo in 1997. Featuring a host of celebrity racing drivers, including the famous Keiichi Tsuchiya, Best Motoring regularly staged races at circuits in Japan using all sorts of cars — from Kei cars up to racing machinery.
Tsukuba was a common location for these events, and even though the track didn't land in Gran Turismo until GT4: Prologue in 2003 it's one of the circuits most often associated with the GT series.
In recreating the Best Motoring video, Yui has used some clips from the real thing as well as voiceovers from the driver/presenter cast. That's mixed in with authentic graphics and picture-in-picture pedal overlays just like the real thing, all combined with Gran Turismo 7 gameplay.