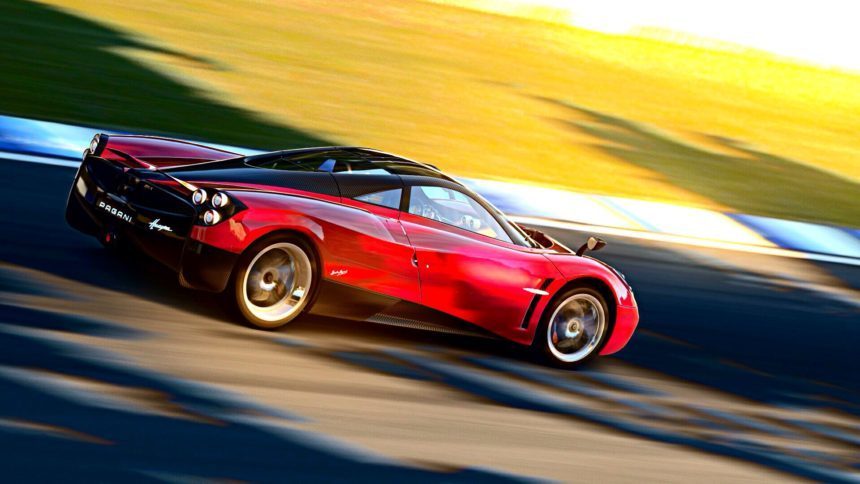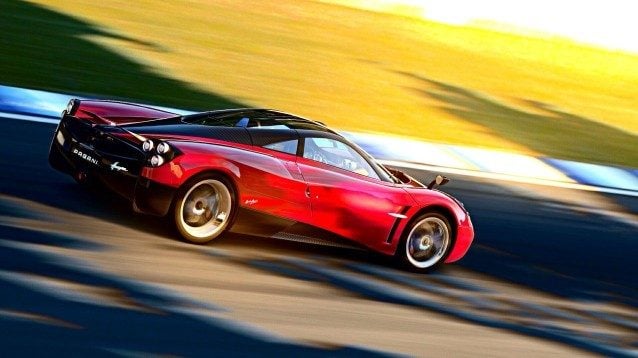 Italian website Quattroruote recently participated in an interview session with Kazunori Yamauchi, and – as is often the case when journalists get to spend time with him these days – they were eager to ask about the future with Gran Turismo 7.
Although he's obviously not going to reveal any major details about the game at this point in time, he did re-affirm just how much more the team at Polyphony Digital will be able to do with the additional processing power provided by the PS4:
"I still cannot go into detail, but developing on PS3 was hard: you don't have enough memory to do all you want. Our goal was to always preserve the feel of Gran Turismo but with the latest installment we had to face limitations. With PS4 we have a lot of memory available: we'll be able to exploit it easily, inserting elements that we had to force or withheld on PS3.

There will be better graphics, better physics engine, smarter AI and more online options."
Vehicle damage is also something they will "work to upgrade" on the new platform, thanks to the improved physics processing capabilities of the new console.
When pressed for more information, Kazunori confirmed that there is still much to come for Gran Turismo 6, stating that "we're planning to launch big updates for GT6 soon". These updates will likely include features announced for the game, including a new Course Maker, B-Spec mode, and expanded online "community features".
The Vision Gran Turismo project is also moving forward, as he commended the enthusiasm of automotive designers working at various manufacturers.
Read the full interview here, as translated into English by GTPlanet member @TurismoBad, and thanks to all of you who sent this in!
GT6 Photomode image by carfanatic45.
More Posts On...
The original comments for this post are no longer available.