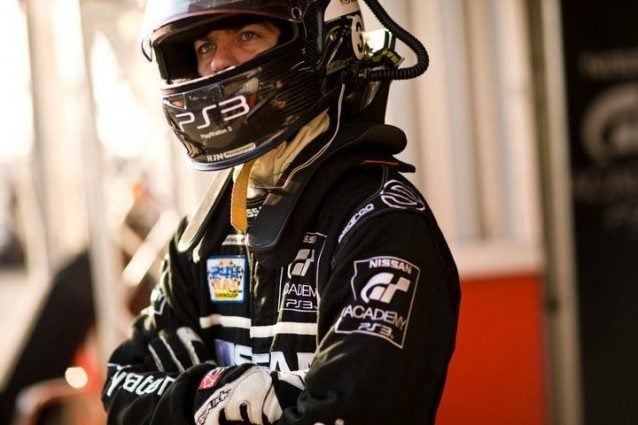 Following the GT Academy drivers' successes in the Dubai 24 Hours in January, we brought you news of the three European drivers' schedules for 2012. As promised, we now have news on Bryan Heitkotter's plans for the coming season.
Bryan has joined Doran Racing of Ohio, who will be running a Nissan 370Z Nismo RC in the Grand-Am Continental Tire Sports Car Challenge Series in the top GS (Grand Sport) class. He'll be participating on a limited schedule, joining Nissan Z-car veteran BJ Zacharias for their first round of the series (having missed the opener at Daytona in January) at the Barber 200 at Barber Motorsports Park, Alabama, on March 31. The series runs over eight more races through to the end of September:
March 29-31; Barber Motorsports Park, Birmingham, Alabama
April 27-28; Kia 200 at Homestead Miami Speedway, Homestead, Florida
May 11-13; New Jersey Motorsports Park, Millville, New Jersey
June 8-9; Mid-Ohio Sportscar Course, Lexington, Ohio
June 22-23; Road America, Elkhart Lake, Wisconsin
June 29 – July 1; Continental Tire 150 at Watkins Glen International – Long Course, Watkins Glen, New York
July 27; Super Weekend at the Brickyard, Indianapolis, Indiana
September 7-9; Continental Tire Sportscar Festival Powered By Mazda at Laguna Seca, Salinas, California
September 28-30; Lime Rock Park, Lakeville, Connecticut
Bryan has also hinted at some other "exciting things" from Nissan in 2012, so stay tuned! Thanks to R1600Turbo for the tip.
More Posts On...
The original comments for this post are no longer available.