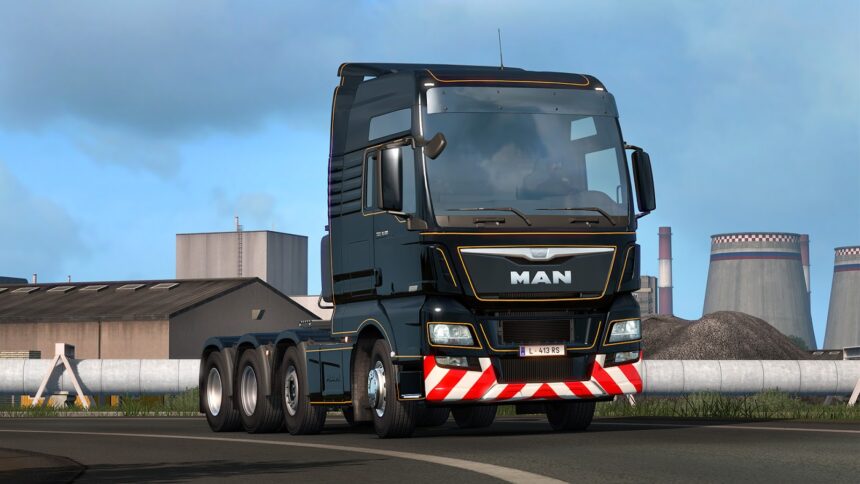 The latest patch, version 1.34, is now out from both American Truck Simulator and Euro Truck Simulator 2. With the update comes some excellent new content along with several fixes for both maps.
Leading these changes is a brand new truck for ETS2, the MAN TGX Euro 6. Unfortunately, it's not the most current version of the TGX. Instead, it's the Efficient Line 2 model which made its debut in 2014. It was replaced by the Efficient Line 3 in 2016.
So why the old model? According to SCS Software, it had difficulties tracking down blueprints for all the versions of the truck. There are several versions too. Just in the game, the TGX has three cabin and six chassis configurations. Also, any of the cabs will work with almost any of the chassis, including the heavy duty ones. That makes the number of variations to model fairly high.
The good news is, SCS did say it would eventually bring the Efficient Line 3 to the game. Hopefully, this is before the inevitable release of the Efficient Line 4 by MAN.
On the ATS side of things, the changes are less drastic. However, there's a bit of new content here as well.
To kick things off, sim truckers can now buy their own logging trailers. This is good news for anyone who set up their company in Oregon as logging is the primary industry. This will allow those players in that area to reap the bonuses that come with using your own trailers for jobs.
These benefits will also crossover into the Washington DLC once its released as well.
The Oregon theme then continues with another addition. No longer will Oregon Route 140 terminate before its actual endpoint with Nevada. Now, players can continue onwards into the Silver State and onto Nevada State Route 140. This should make navigation a bit easier and players will no longer need to take detours.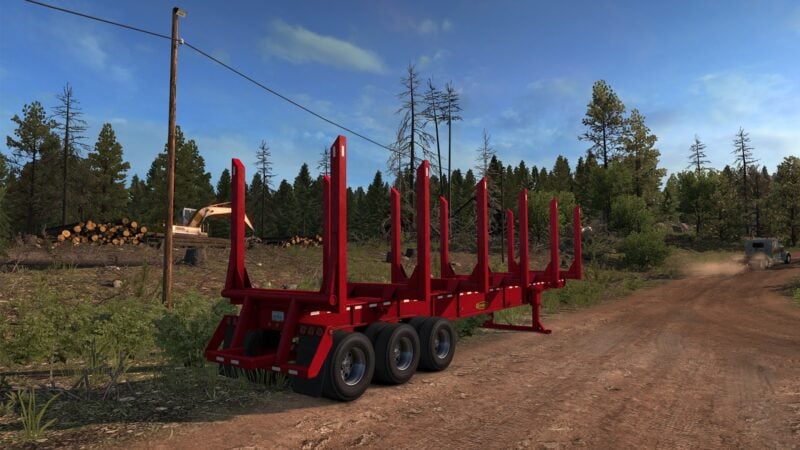 Once in Nevada, truckers can also visit the newly remodeled Tonopah city. There, players will notice some new streets and the absence of a rather annoying T-junction.
Finally, for both games, the 1.34 update also adds several other behind-the-scene fixes. This is in preparation for the 1.35 update that SCS promises to be rather good. Chances are upon its release we will see the additional Special Transport routes discussed in the ATS Anniversary Live Stream.
To apply the update, simply launch Steam and the download will automatically begin. As for space requirements, ETS2 will need 444MB whereas ATS will need just 205MB.
If you want to check out the trailer for the MAN TGX Euro 6 truck, you can do so below:
More Posts On...