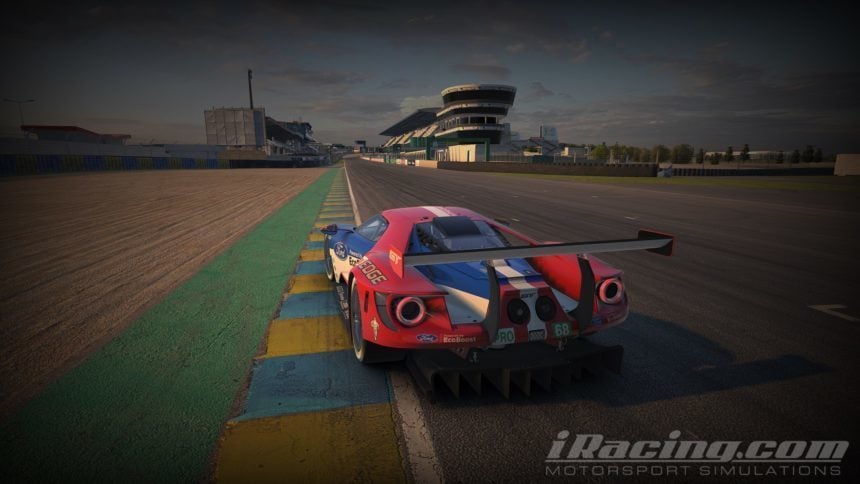 This past weekend the team behind iRacing confirmed two new additions were on the way to the acclaimed PC sim. Arriving today, players will have the opportunity to get personal with the Ford GT LM and Ferrari 488.
In addition to the impressive GTE machinery, Season 3 adds Myrtle Beach Speedway to the game's track roster. Furthermore, all Class B NASCAR machinery has been upgraded to 2017 specs. A host of improvements are also key to the build, including new shadows, and improved track surface and tire behavior.
An all-new feature arrives in the form of replay render modes. Enabled from the Replay Options tab, the new feature change the way the game is rendered during replays. The various modes will allow players to create (and share) unique videos with the rest of the iRacing community.
For the full list of changes, look no further than this accompanying post. Happy racing!
More Posts On...