Just last week, we brought you images of the Gran Turismo Hot Wheels collections set to arrive in stores later this year. What we overlooked at the time was that the site responsible for the sneak peak (the T-Hunted blog) also had a smaller, interesting look at the other big console racing tie-up with the diecast giant: Forza.
Much like the GT collaboration, the Forza car selection looks different than the one we originally reported back at the beginning of the year. While that five-car pack largely covered cars that have already been seen in the series, the two leaked images show off cars that have (at this point) never appeared in any Forza game: the 2016 Chevy Camaro SS and 2016 Ford Focus RS.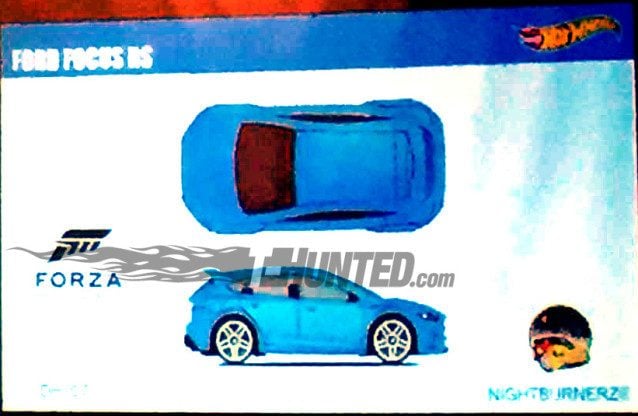 The Focus in particular will no doubt frustrate players. The hot 350hp, all-wheel-drive Focus has yet to arrive in the game, despite showing up to promote the game pre-release at Gamescom last year. In fact, it's the only Ford Performance product not in Forza 6, a strange omission given the close partnership with the Blue Oval that resulted in the stunning 2017 Ford GT cover car.
The Camaro is the new, sixth-generation model introduced late last year. Forza 6 currently includes the GT-R-baiting, fifth-gen Z/28 as the youngest member of the Camaro family. Perhaps this Hot Wheels model is a sign of things to come in Forza Horizon 3?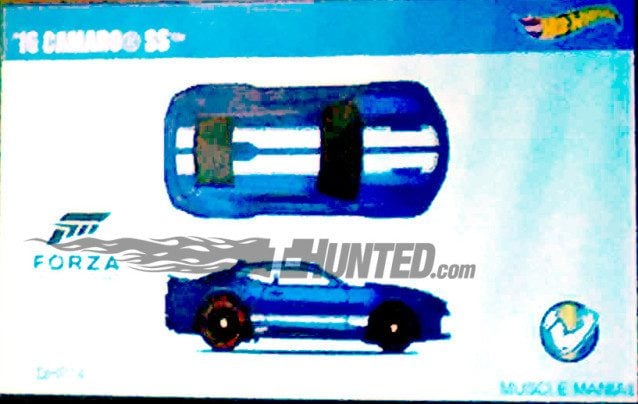 It looks like 2016 will be a busy year for gaming fans looking to expand their diecast collections! Which ones will you add to your desktop garage? Let us know in the Comments section.
See more articles on Ford Focus RS, Forza Motorsport, Hot Wheels, and Turn 10.